She Sells Sea Shells is a unique and beautiful silver jewellery collection inspired by the Cornish coastline. Designed by Emily Nott-Bower the range includes earrings, necklaces, rings, bracelets and cufflinks all hand-made from casts of shells.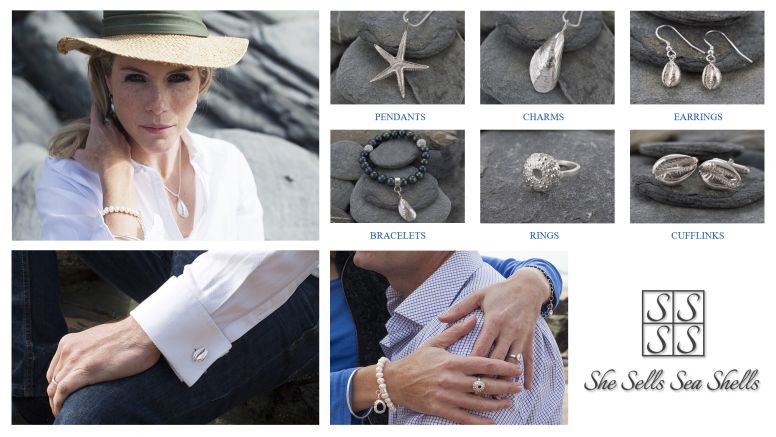 ABOUT THE DESIGNER
Emily's love of the Cornish coast was instilled in her from a very early age. As a child she spent many hours combing beaches for the most interesting shells, searching for the elusive cowrie or looking in warm rock pools for shrimps and fish. Emily decided to incorporate her love of the coast into jewellery and completed a Silversmith course in London, before returning to Cornwall to start her jewellery collection.
BESPOKE JEWELLERY FOR GUESTS
Guests may order unique pieces of silver jewellery made by Emily cast from shells they find on Carne Beach. Recently a grandfather commemorated a significant family holiday with a shell his granddaughter found on the beach. He had it cast in silver and gave one to each of his grandchildren as a keepsake memory of their holiday together at The Nare.
Casting a modest size seashell costs approximately £50. Necklaces, earrings and cufflinks are typically £75 each. For guests, The Nare can arrange for a shell found on Carne Beach to be used to cast bespoke pieces of jewellery by Emily. Simply hand a shell in at Reception with details of the type of jewellery required. Emily will contact you to discuss your order and settle payment. Your bespoke jewellery should be ready 3-4 weeks later.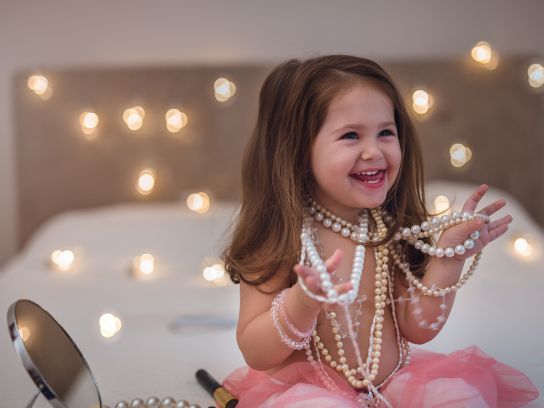 When I stayed at The Nare with granny I remember...
There is a request for guests to share their pearl memories by completing the phrase above. As a thank you, the best anecdote will receive a set of unique Pearl in Oyster Shell jewellery made by Emily...
Click here to find out more
BROWSE THE COLLECTION ONLINE
There is a range of She Sells Sea Shells jewellery available to purchase online via Emily's website. These include pendants, charms, rings, bracelets, earrings and cufflinks. Please use the link below to be forwarded to her website.