Carne Beach is situated in a secluded bay on the southern tip of the Roseland Heritage Coast. It is well off the beaten track and as a result is quiet and tranquil - it has been described as having all the exclusivity of a private island.
It stretches from the dramatic Nare Head on the east, to as far as the eye can see in the west, joining the small but charming Pendower beach along the coast. At low tide the beach has over a mile of golden sand and a delightful selection of rock pools.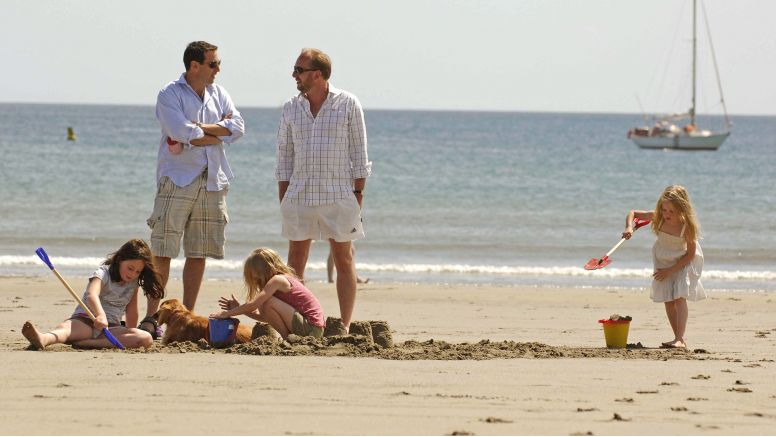 Carne is perfect for swimming and with acres of golden sand, shallows and rock pools, is a child's paradise. The gently sloping sand and soft swelling waves of the south coast mean the beach is particularly safe for children, as well as providing an ideal environment for windsurfing, sailing or excursions in the hotel yacht or kayaks.
Dogs are welcome on the beach throughout the year. During the summer season they should be kept on the lead on the beach during the daytime, though in the morning and evening and during the winter months they can run for miles across the sand.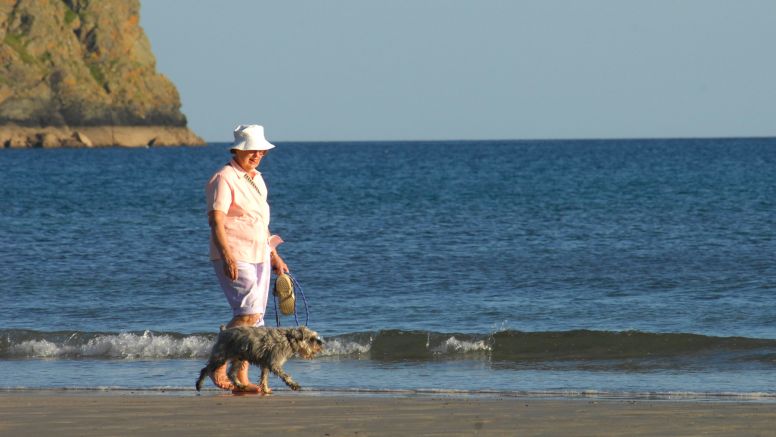 Across the Roseland there are many secret sandy coves waiting to be discovered. Some are accessible by car and some have to be discovered by walking down the coastal paths.