Cornwall was already established as the mining capital of the world, with the extraction of tin reaching its zenith in the 19th century, and latterly English China Clay. It is world famous for its Camborne School of Mines, and today Cornwall is recognised as the Cornish Mining World Heritage Site.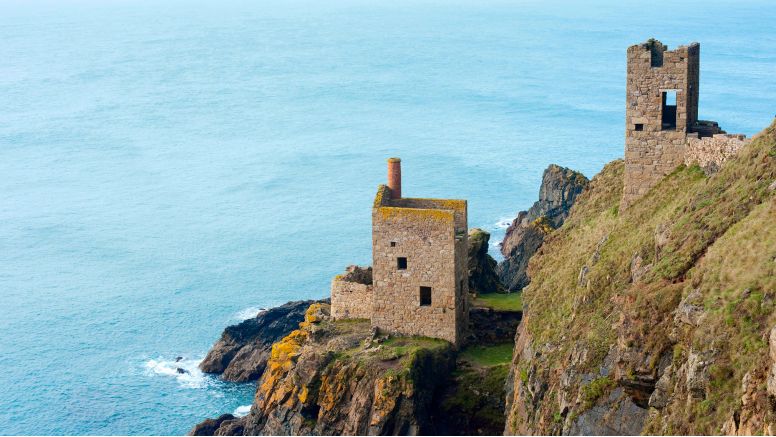 A LEADER IN COMMUNICATIONS
Cornwall had always lead the way in communications throughout the ages, and it was at the forefront of the communications revolution. In the days of sail Falmouth was the departure and arrival port for the Falmouth Packet Ships and effectively the mail hub of communications across the world before the arrival of steam.
Following that, telegraph cables laid on the seabed from each of the different continents around the world, arrived ashore in the cove of Porthcurno on the western tip of Cornwall. It is considered the most connected valley on the planet, and from there the communications were fed to London.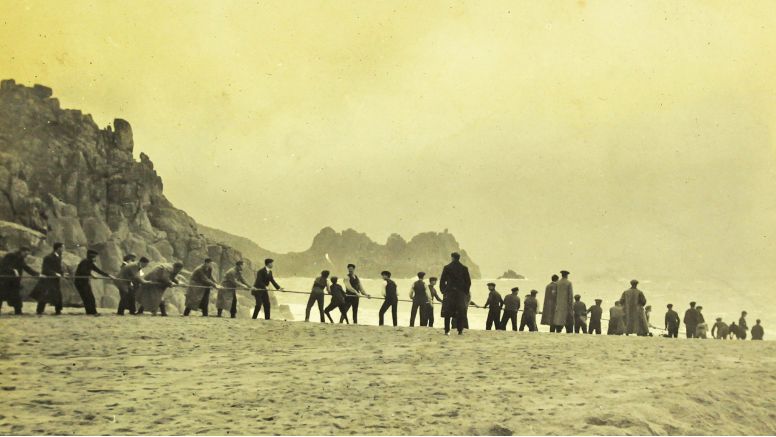 Later still Poldhu Wireless Centre, West Cornwall, became the site of one of the main technological advances of the early twentieth century when, on 12 December 1901, a wireless signal was sent in Poldhu to St John's, Newfoundland, and received by Marconi. The technology was a precursor to radio, television, satellites and the internet, with the earth station at Goonhilly Downs a nearby example. Indeed Goonhilly was at one time the largest satellite earth station in the world, with more than 25 communications dishes in use and over 60 in total.
CORNWALL AND THE START OF THE INDUSTRIAL REVOLUTION
Cornwall was also made famous by Richard Trevithick for his invention of the high-pressure steam engine, and the importance this played in starting the industrial revolution in Britain, and indeed across the world.