The Nare is situated on the Roseland Peninsula - an Area of Outstanding Natural Beauty - and is surrounded by beautiful, unspoilt National Trust land. The South West Coast Path runs alongside the hotel offering instant access to some of Cornwall's most beautiful coastal walks.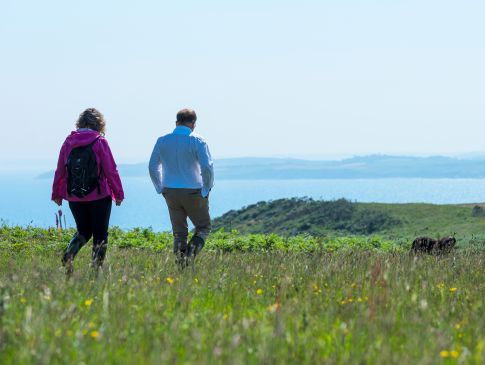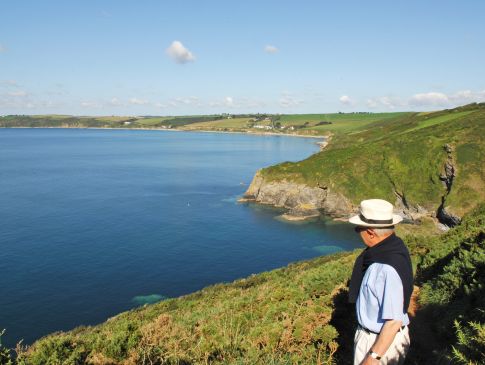 For those that wish to venture further-a-field, The Nare has a selection of recommended walks on the north coast, south coast, and along the banks of the beautiful Fal River.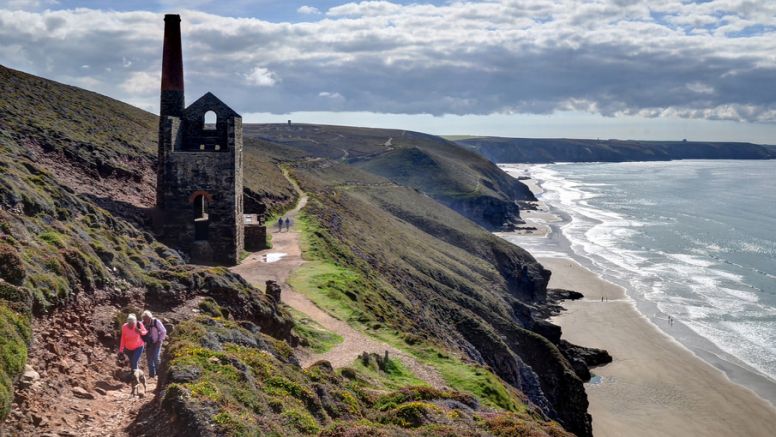 The Nare's Chauffeur Service makes it easy to access any part of the Cornish coast path and walk in a single direction. There is also the option to book a bespoke guided walk with Simon Hammond (see below).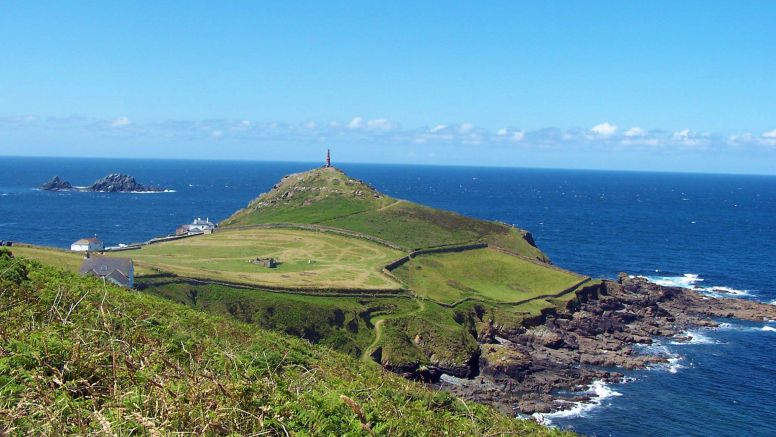 The hotel has a dedicated boot room, walking maps, wellies for guests to borrow, and a drying room for any wet clobber.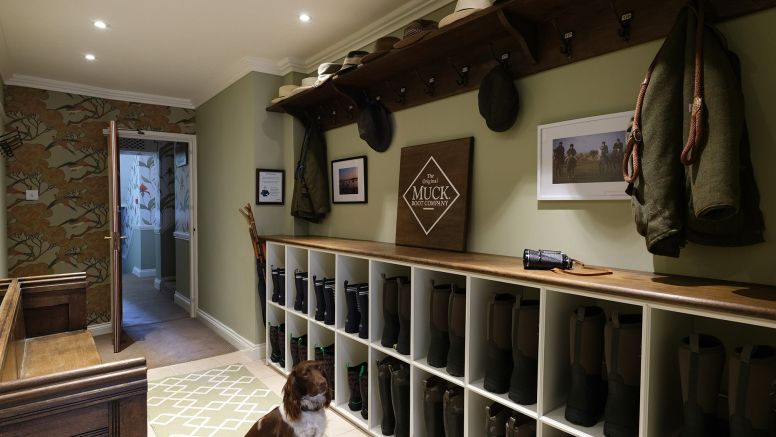 COASTAL WALKS FROM THE HOTEL
Walk east towards Portloe along dramatic and scenic cliffs, or amble west towards Portscatho and St Anthony's Head over flatter terrain. Every season frames new views through trees and different varieties of wildflowers covering the paths.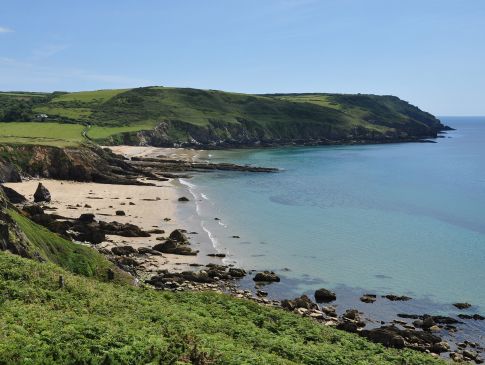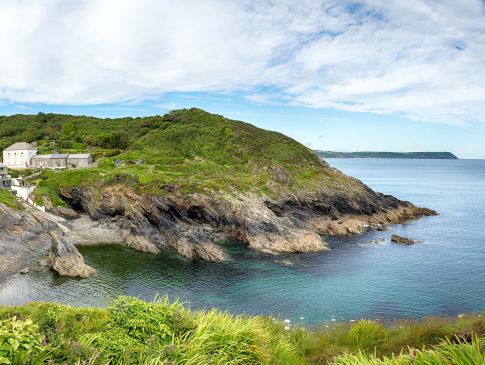 The nearby Fal River has lovely walks along sheltered river footpaths, through woodlands, and close to the water's edge. Here the estuaries are alive with birds, the river is bustling with life, and a walk is always an adventure.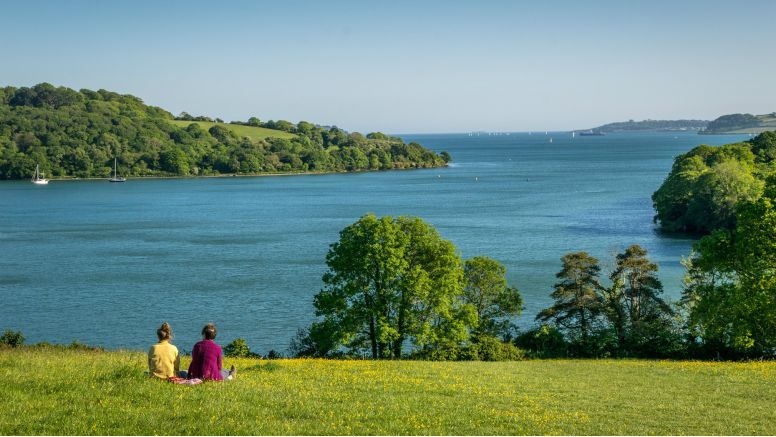 GUIDED WALKS
Guided walks are a great way to discover Cornish scenery that lies further from the hotel than one would ordinarily venture alone. Walks are tailored to suit your requirement with the option of half or full day walks. They are ideally suited to groups of six people and can include a picnic or lunch at an approved gastro pub.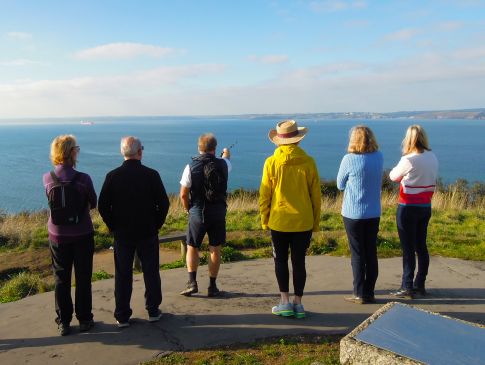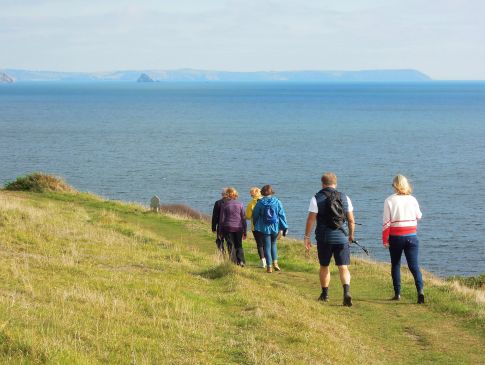 WALKING BREAKS
A walking break at The Nare can be taken at any time of the year, either to walk independantly or with a guide.
However, autumn is considered by many to be the best time of the year to walk the Cornish coast path and during October, The Nare hosts a hosts a four day walking break which includes 3 guided walks.
During November there are also weekly guided walks on the Roseland which guests can join without charge.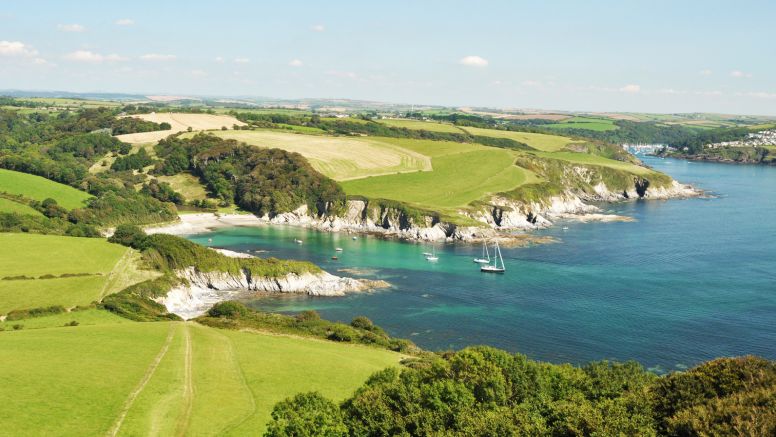 Please contact the Reservations team to discuss walking at The Nare: