TITANIC STORIES EXHIBITION
Titanic Stories is a major exhibition running at the nearby National Maritime Museum in Falmouth throughout 2018. It will be examining the stories of Titanic's momentous sinking on 15 April 1912, re-appraising many of the myths, controversies and assumptions that still linger around one of the most well-known historic events of the 20th century.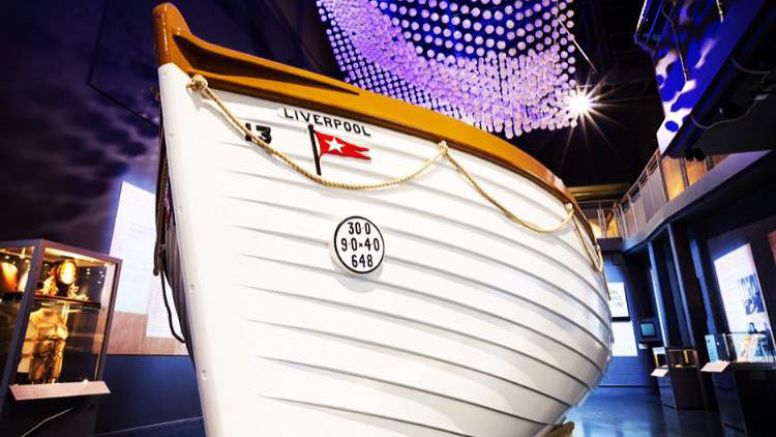 Working in collaboration with private collectors from overseas and national museums in the UK, Titanic Stories presents rare and never-seen-before objects and items, as well as retelling personal stories of many of the survivors, victims and descendants of the disaster, including those from Cornwall. In addition to the many historic objects, the National Maritime Museum have commissioned a number of large-scale installation pieces, including an exact, life-size replica of Lifeboat 13, made by specialist boat builders in Falmouth.