This unique service is designed for guests who do not wish, or are less able, to travel to The Nare independently. A Nare chauffeur will arrive at your house to drive you smoothly and in true Nare country-house style to the hotel allowing you to sit back and enjoy the views, and will return you safely at the end of your stay.
In recent years an additional Range Rover has been acquired due to the increased demand for this service. The Range Rovers are very comfortable for up to 3 persons, however in addition there is a luxurious Mercedes with 8 seats for families and small groups.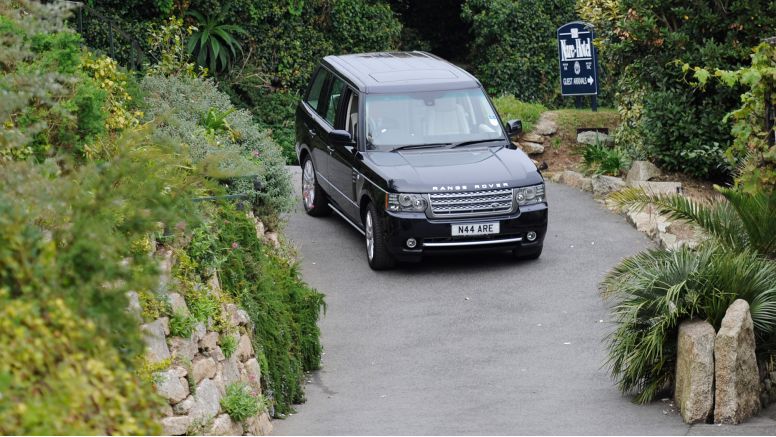 Nare chauffeurs are careful and experienced drivers. They telephone the evening before to re-confirm arrangements for peace of mind and arrive promptly to assist with luggage. Stops for breaks during the journey may be made as often as is necessary to ensure a comfortable and relaxed experience. This whole service is part of the Nare's Quintessential Country House Arrangements which which may be booked when making a room reservation.
COURTESY TRANSFERS
The Nare chauffeurs also meet guests arriving at Truro train station or Newquay airport by prior appointment. There is no charge for this courtesy service if booked with adequate prior notice.
LOCAL DAY VISITS
The Chauffeur Service is also available to take guests on day visits across Cornwall, whether it be to local gardens, Tate St Ives, the Maritime Museum, Land's End, the Minack Theatre or shopping trips in Falmouth or Truro. This service is available by appointment at reasonable rates.