When the late Mrs Gray acquired The Nare in 1989 she resolved to make it the highest-rated and most luxurious country house hotel in Cornwall. With almost 100 years of family hotel ownership to her name, her experience in the hotel business was unparalleled and 30 years ago she embarked on a tasteful refurbishment programme to achieve her aims.
In 2000 her grandson, Toby Ashworth, became Managing Director and in 2004, the proprietor of the hotel. He is dedicated to continuing the work started by his grandmother. Today, The Nare is a five-star hotel, and Toby continues to invest and refurbish, with capital plans in place for improvements over the next ten years. The Nare is luxuriously furnished with antiques and art, beautifully presented lounges and restaurants, and spacious bedrooms with the latest technology.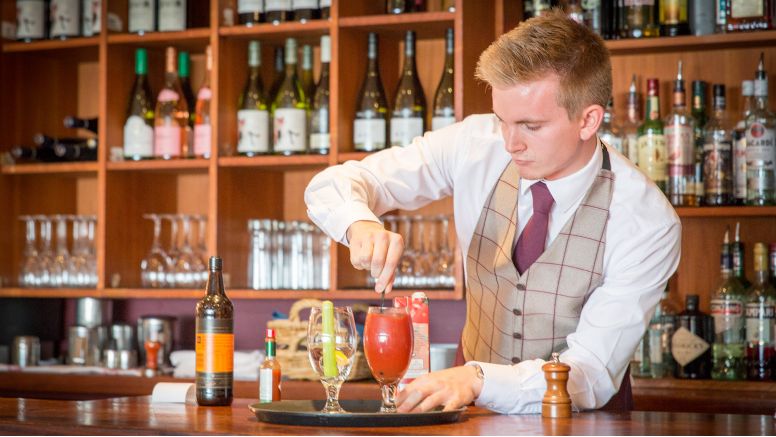 However, the success of the hotel does not only lie in the wonderful coastal location, the fine surroundings, nor indeed in the excellent food in the traditional Dining Room, or the two-Rosette Quarterdeck restaurant. All of those factors, of course, play a great part in bringing guests back to the hotel year after year, some of them many times.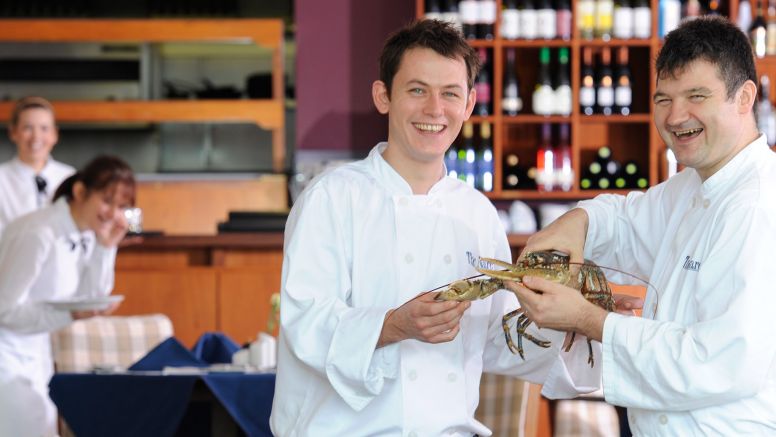 Instead its success lies in the dedicated, loyal and caring staff who work here, many of them long-term, some with as many as 30 years' service. The understated thoughtful service that goes so naturally with the elegance of the hotel, the anticipation of guests' needs, and the dedication, commitment and caring disposition of our staff is the hallmark of The Nare's success over the last quarter-century. It is no surprise therefore that staff appreciation by guests is the most commented-on accolade week after week.