OPENING HOURS OVER THE FESTIVE PERIOD
The Quarterdeck is open throughout the festive period as follows:
12:00pm – 2:30pm for Lunch
3:00pm – 5:00pm for Afternoon Tea
7:00pm – 9:30pm for Dinner
The restaurant will be closed on the 25th December and following lunch on the 31st there will be no Afternoon Tea service or Dinner. It will be open as usual from 1st January.
The classic yachting decor and teak panelling of The Quarterdeck restaurant provides a more informal atmosphere for dining and simply relaxing. It is a great place to linger and enjoy good food, good company and of course stunning sea views. The views across the bay are even more spectacular from the outside terrace, which affords a delightfully sheltered sun trap, especially for breakfast in the summer.
The Quarterdeck also serves non-residents, making it an ideal place to meet up with friends and family at any time of the day.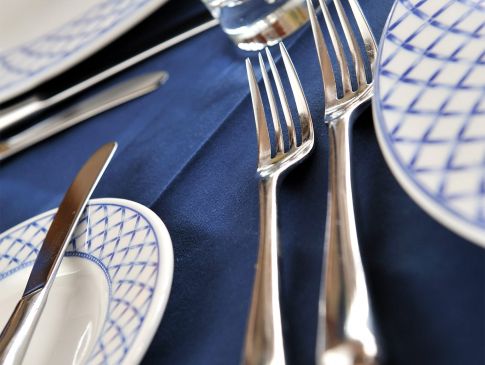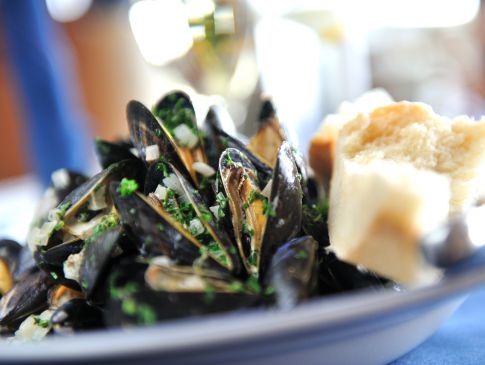 Hot and cold drinks, light bites and desserts are served throughout the day. The lunch menu, which includes sandwiches, chef's soup of the day, and other light dishes including salads and seafood specials, is available from Noon until 2.30pm.
Afternoon Tea and Cream Teas are available from 3pm. Children's Early Supper starts from 5.30pm and Family Dining is available from 6:30pm.
Book a table in The Quarterdeck online