Much of The Nare's traditional and detailed service is a direct influence of the proprietorial influences of the family. Indeed Bettye Gray was the inspiration for The Nare and her vision to make it the most comfortable country house was founded on traditional service. Bettye strongly believed that the hotel should be run for the comfort of the guests and not, as is often found in more corporate affairs, for the convenience of the staff.
Whatever the aspirations of the founder, it is absolutely clear that the current staff are the essential ingredient that continue to make guests feel so welcome. Read all about Bettye's ethos in her book Oh - Get On! or meet some of the current Nare family of staff.
ARRIVING AT THE NARE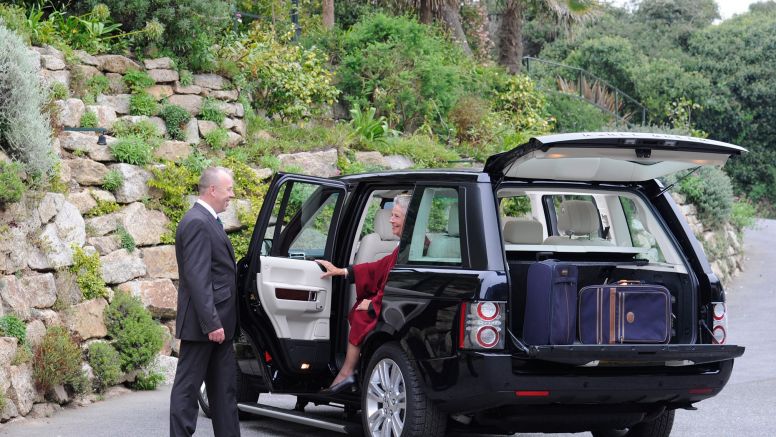 Guests arriving in their own vehicle are met at the front entrance by the Concierge team, who will unload their luggage and provide valet parking. Those travelling by train or plane are met at the station or airport by our driver and courtesy car without charge. At The Nare there is no lengthy form-filling check-in procedure to frustrate the weary traveller, but a warm, friendly greeting and a hot drink or something stronger if preferred.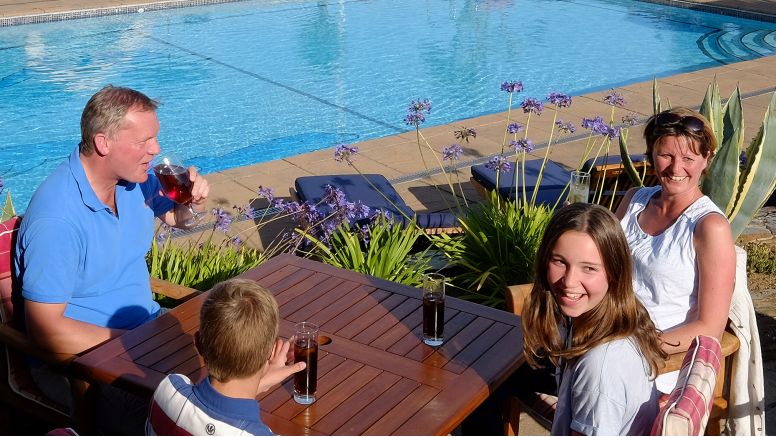 The receptionist will show guests to their room. Porters unpack the car and deliver the suitcases, and the valet will park the car. The housekeeping maids arrange for suitcases to be unpacked, if desired, and to ensure guests have everything they need so one may immediately relax and enjoy the hotel surroundings. Guests are shown round the hotel and its facilities, not just given a map of the resort.
Afternoon Cornish Cream Tea is laid out on the drawing room table for guests to help themselves and tea is served in the lounge and on the terrace overlooking the bay. There is no need to sign for anything since tea is included for everyone within the terms.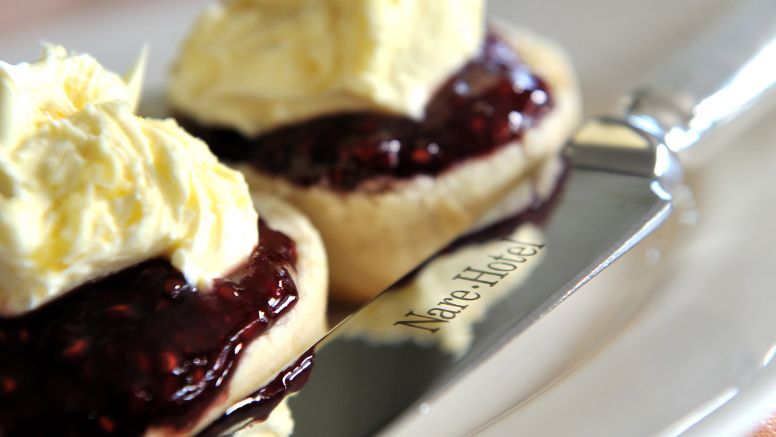 If you take your own handkerchief out your pocket to sneeze don't worry. At The Nare, unlike other fiscally-sharp hotels, you won't be charged for it! When you come down for drinks in the evening guests are invited to sit back and enjoy the views from the drawing room and cocktail bar. During the evening there is full waiter service, of course.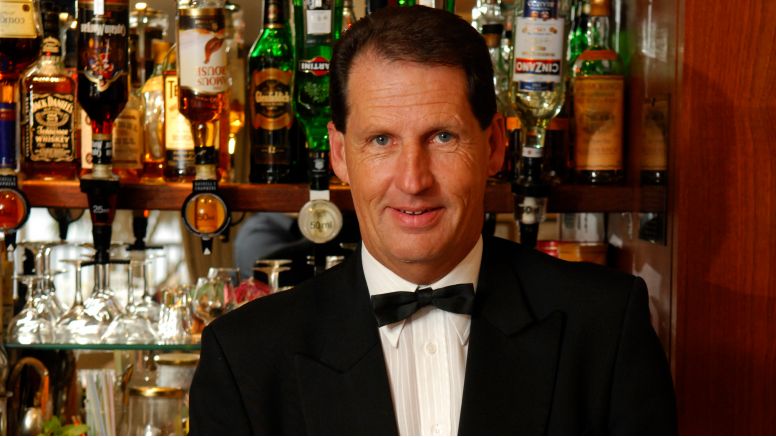 There is, of course, 24-hour room service and generous staffing levels in all areas of The Nare which means one is not left waiting to be looked after. The dedicated Front of House team are tasked with meeting guests' every requirement during their stay at The Nare. They have extensive knowledge of the local area and relish planning and co-ordinating guests' excursions when requested.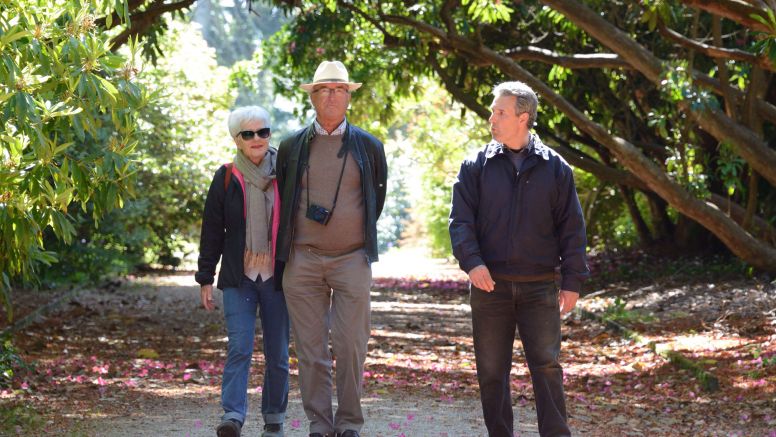 Many guests appreciate the local connections, advice and exclusive visits. Whether it be meeting head gardeners at one or two of the several stunning private gardens, or an historic house visit with which we have long-standing, personal relationships with the owners.