The Nare's very own Artist-in-Residence, Jeanni, offers art and painting lessons from the hotel or you can commission a bespoke painting by her.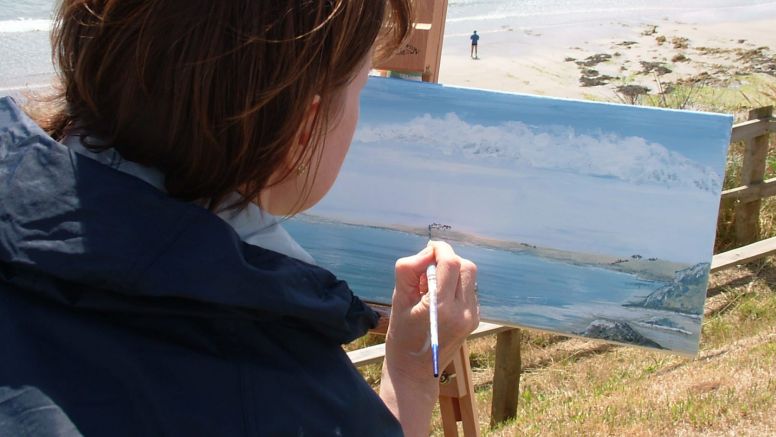 Jeanni is an enthusiastic and innovative freelance artist and former art teacher, who believes everyone can paint or sketch if shown how. Her passion for art is infectious and her lessons are always popular. Jeanni is able to offer art courses to guests, either individually or in groups, from anything as little as a two hour taster to daily lessons during your stay.
Private courses for individuals or couples are available from £60 per hour per individual, and the recommended duration is two to three hours. All the required equipment for your art lesson including aprons are supplied by Jeanni.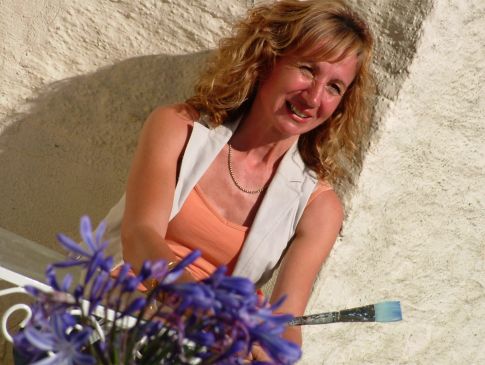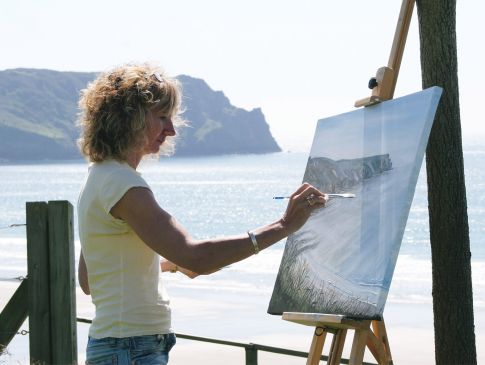 Jeanni explains her unique methodology:
"A fundamental part of maximising people's potential is teaching them about Visual Awareness. Visual Awareness is the physics of creating images and the viewers' response to it. In art, that translates as the knowledge and tools to assemble a picture with balance and harmony. By showing you the things you have always subconsciously known, but perhaps never fully understood consciously, I can help you release your artistic potential in just a few hours.
Let me show you how to observe life differently and draw and paint differently, far beyond anything you previously considered possible. My bespoke art classes are inspiring, fun, eye-opening and suitable for all ages and abilities. Visual Awareness will only enhance future art lessons and can also prove valuable in other streams of life."
Jeanni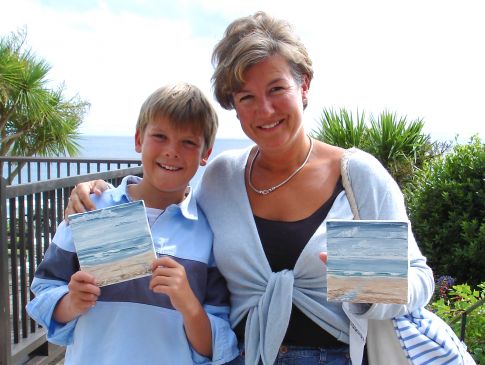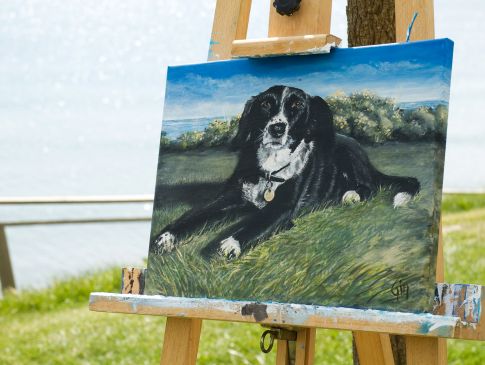 For more information please contact Jeanni on 07818 838 524 or jeanni_art@yahoo.co.uk. You can read more about Jeanni on her website and see incredible examples of the work with just a few hours of tuition.