SCHEDULED SAILINGS FOR GUESTS
Scheduled sailings offer residents the chance to join with up to eight other guests for a day on the water, exploring the stunning Fal and Helford Rivers - Areas of Outstanding Natural Beauty. Guests board Alice Rose from the pontoons at Smugglers' Cottage, Tolverne, where she is moored on the Fal River. This historic site is where General Eisenhower prepared and briefed his American troops before they embarked for their D-Day landings in 1944.
Slipping from the pontoon, the first part of the day's cruise starts down the sheltered and beautiful Fal River and then out into the Carrick Roads. Proceeding past St Just, St Mawes and Falmouth harbours the passage-plan takes one over to the Helford River where guests can enjoy a picnic lunch at anchor in a quiet cove surrounded by one of the most stunning Areas of Outstanding Natural Beauty.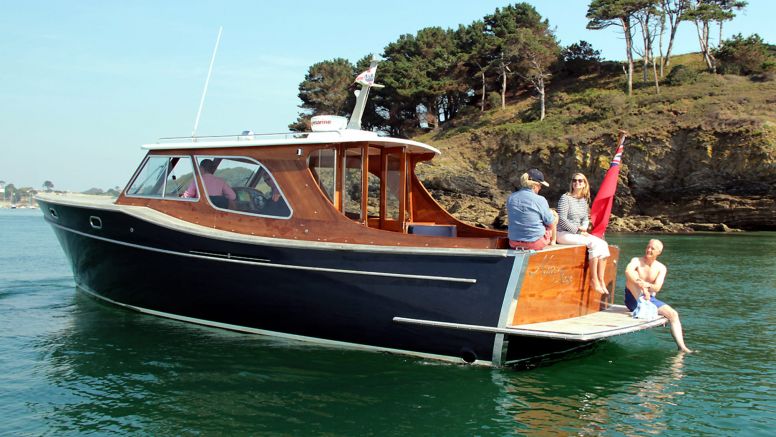 Scheduled sailings are planned for Mondays, Wednesday and Fridays from April to the end of September and are priced at £130.00 per person. This includes a delicious seafood lunch served onboard and return chauffeur transfers, departing the hotel at 10.00am and arriving back in time for Afternoon Tea. Scheduled sailings may be booked at reception before or after arrival, but are subject to availability, so advance booking is recommended.
To see more on the Alice Rose experience, watch the video below or download a PDF presentation on her using the button below the video.
PRIVATE CHARTERS
Guests may also book Alice Rose for private charter on other days by appointment from £800.00 per day. This includes a delicious seafood lunch served onboard, return chauffeur transfers, coxswain, and chief steward. These days are entirely bespoke and can accommodate your own preferred routes (subject to weather conditions) or special occasions happening within the Fal River area.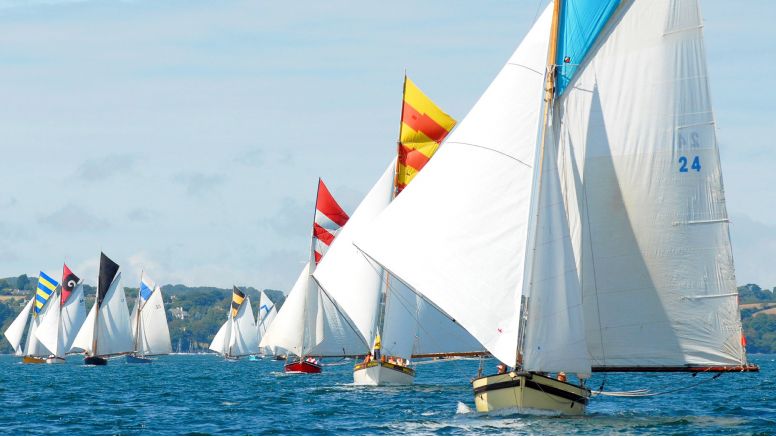 There are sailings planned to watch popular maritime events such as the Fal River Festival in late May, Falmouth Classics Regatta in June, and Falmouth Week Regatta in early August.
ARTICLE IN THE TELEGRAPH
The Telegraph wrote an article on Alice Rose by Xanthe Clay, in which she reviews the Alice Rose experience. Here is a snippet of what she wrote: "An hour or so later we find a tiny bay, inaccessible from the land, with golden sand leading up to a copse of Monterey pines. It is positively Mediterranean in the sunshine..."