I once overheard at The Nare, a Grandmother to her Granddaughter recall "You know, when I was growing up there was an Austrian born dancer and actress called Tilly Losch, and she used to say: 'Always have a good little black dress, pearls and stay in the best hotel, even if you can only have the worst room.' "
The quote fits in neatly with The Nare's Pearl Anniversary - 30 years of the Ashworth family owning The Nare - and the request for guests to share their own Pearl Memories of "When I stayed at The Nare with my grandparents/children I remember...". The best anecdote will receive a thank you pressie of some Garrard of London pearl earrings or cufflinks to pass on to their next generation.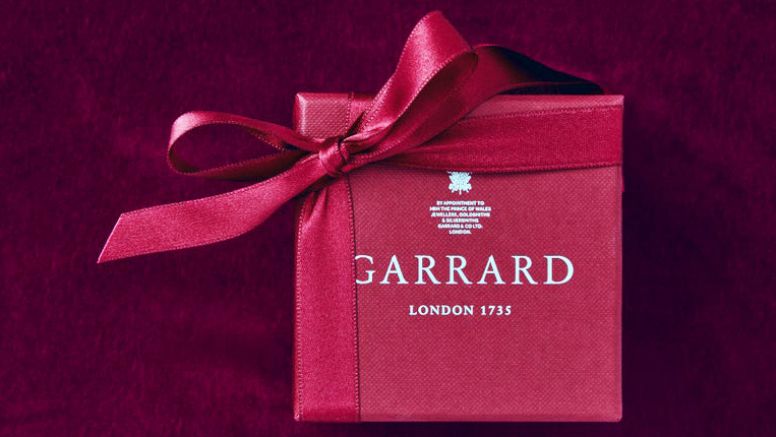 Please send your "Pearl Memory" to The Nare before 1st November 2019 so the most apt memory can be announced on 1st December. The criteria are that:
1. Entries are to be from those who have stayed at The Nare with their grandparents, or grandchildren, or with several generations of their family.
2. A brief account, memory or andecdote should be sent to memories@narehotel.co.uk and include your name and contact details. Photographs are a welcome enhancement.
3. Please provide names to be published (unless you wish to remain anonymous) which may be used in The Natter, eNatter and on The Nare's website only. Don't forget "no pearls without permission!"
Why the Pearl Memories?
There are many families of several generations that choose to holiday at The Nare. With such a great position and an extensive range of leisure activities, there is plenty of fun for children, whilst the stunning sea views, peaceful setting, and comfortable accommodation is just what is needed by parents and grandparents alike.
The request for guests who have stayed at the hotel with their grandparents/children to recall their favourite memories seemed to be a symbolic way to commemorate The Nare's Pearl Anniversary.