Introduction
Whenever Jon Stock visits us in Cornwall I always have to allow my imagination to change into the fifth gear of espionage. I believe the first occasion I met Jon, Hilary and their fun-loving family was when helping to research some detail for Jon's 2011 spy thriller Games Traitors Play. It was prior to his appointment at the Telegraph as Executive Head of Life and Weekend – the coolest business card in town – and I was clearly briefed by our PR team at Wild West to host this important journalist/writer and provide the background scenario for the opening scene of his new book.
The challenge, to land – realistically and without suspicion – a spy off a Russian tanker anchored in Falmouth Bay onto the rocks under St Anthony Head, was well within the remit of an ex-naval officer turned independent hotelier. We used the hotel's Cornish Crabber to get in close underneath the cliffs, where we contrived a storyline that would allow for a Search and
Rescue helicopter from RNAS Culdrose to be hijacked.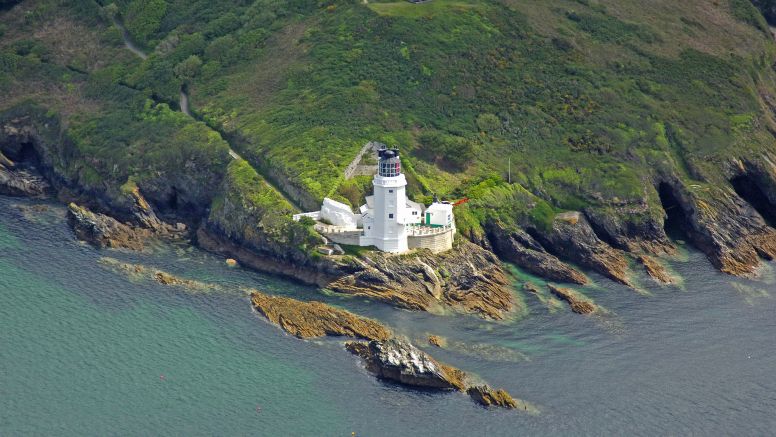 A couple of bottles of Tattinger in The Goring cocktail bar and a few years later, the pace had quickened. The hotel's recently acquired classic motor launch was pushing twenty knots as she
narrowly missed Black Rock at the entrance to Carrick Roads under the cover of darkness. The Ashworth and Stock families were returning from the Helford River where conversation had
turned to grandfather's wartime stories of a suspicious-looking SOE maritime operations vessel, masquerading as a Breton fishing trawler, that had been seen heading off around The Manacles…
The ingredients of another short thriller were emerging
'There's never a dull moment running an hotel' is a favourite family saying of ours and one that is reasonably well justified, given the hundred-odd years that the family has been running hotels in Cornwall. As you can imagine, there are many stories to be told. Hotels are fascinating places where different characters, guests and staff come together in an intoxicating social mix that reveals extraordinary backgrounds and contacts. The serenity and comfort of the front of house counterpoints beautifully with the behind-the-scenes passion and determination to ensure that all is provided for guests. It is this fine balance that makes running hotels such a buzz – and why they make the perfect backdrop for spy thrillers.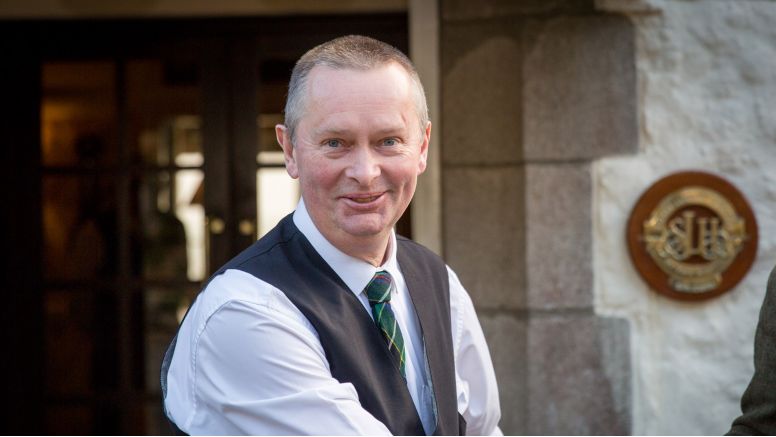 Thus I am sure that John le Carré, when writing The Night Manager, and Jon Stock, the author of this book, found that hotels have real people who work in them, each with their own riveting back story –or should that be cover story? Hidden and surprising talents found amongst staff in any hotel should not be overlooked, particularly by an author in search of a good tale. While researching this book, our own writer-in-residence discovered that we have, in our midst, staff who have experience in forensic science, MI5, naval intelligence, airline security, international shipping and piracy. Add an injection of Russian-Latvian political experience and the plot starts to thicken.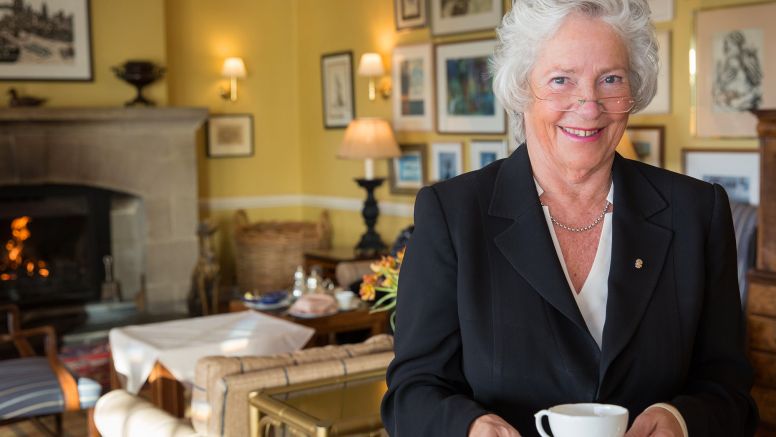 This book unashamedly celebrates these people. Please be aware, however, that there are other characters whose names and stories we should not wholly believe. After all, when operating in the shadowy world of espionage, one can never really tell who is on which side. So it is probably just best to sit back and enjoy the story. And if you like it, our well-stocked library has all of Jon's other spy novels.

Another essential and very real ingredient of this book is the stunning local coastal scenery
There are beautiful old churches, areas and waterways of outstanding natural beauty which are found on and around the Roseland Peninsula and the Fal and Helford rivers. They have borne witness to significant historical wartime events, including recently uncovered feats of espionage, and create an inspirational and natural environment in which to stage a spy thriller.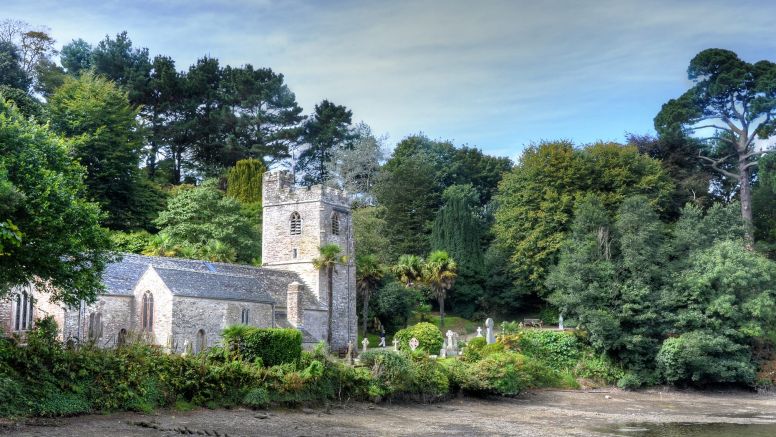 One final point...
It has come to light that Noah and Clemmie, the hero and heroine of this book, did not in fact accomplish all that they set out to find. They have left unfinished business, as well as evidence of their first mission (including a letter hidden in the hotel). To Snare a Spy should therefore be seen as background briefing for future SOE insertions and spy operations that will require further agents to follow in their footsteps. There are opportunities for aspiring spooks staying at The Nare to be recruited and go undercover as agents, completing Noah and Clemmie's original mission. Click here for more details on what is confidentially referred to as 'Operations Snare'.
Fund for Fun!
Every business should have a 'fund for fun' and this book certainly dips into that fund at The Nare. However, it should be seen not just as a piece of novel marketing but also as well deserved
recognition and heartfelt thanks for all the hard work that our staff put towards making every guest staying at The Nare feel comfortable.
Spy master contact for agents: telephone 01872 500 007 or visit www.tosnareaspy.com/spooks

Toby Ashworth
Proprietor, The Nare
Cornwall
Spring 2017