Cornwall has a vast array of historic and cultural sights to explore so whilst it may be tempting to simply soak in the comfort of The Nare and its beautiful sea views, a visit to one of the following is well worth the effort...
ST MICHAEL'S MOUNT (TIDAL ISLAND)
St Michael's Mount is situated just off the mainland in Mounts Bay. This remarkable tidal island is a matter of legend, myth, and over a thousand years of incredible history.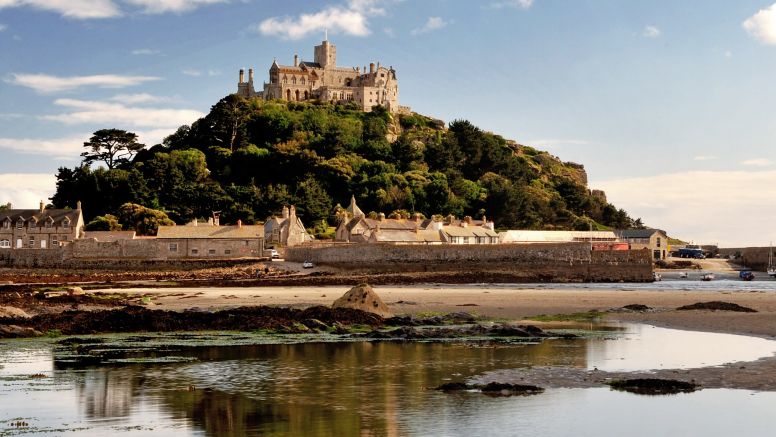 Stroll across the granite causeway when the tide is out and follow the footsteps of pilgrims and as legend would have it, a giant once walked. Discover a medieval castle with stunning 360° sea views, surrounded by sub-tropical gardens and a close-knit island community. Delve into the history of a fortress, a priory, a harbour, and a home.
TATE ST IVES GALLERY
Inspiring art and breath-taking scenery meet at Tate St Ives. Sister to the Tate Modern in London, Tate St Ives is perched above Porthmeor Beach with views across the Atlantic Ocean. The gallery showcases some of the best-loved British artworks of the 20th century alongside an ever-changing programme of exhibitions.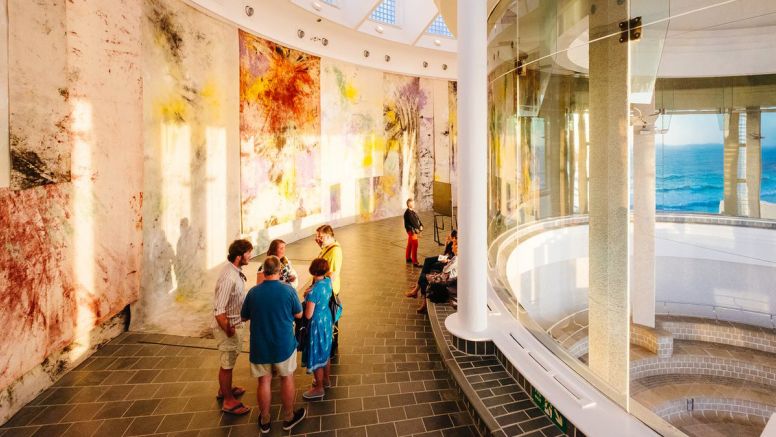 Find out how a small fishing town became an art capital of the world and encounter iconic artworks by celebrated figures such as Barbara Hepworth, Virginia Woolf, Ben Nicholson and Naum Gabo.
BARBARA HEPWORTH SCULPTURE GARDEN
The Barbara Hepworth Sculpture Garden in St Ives offers a remarkable insight into the work and outlook of one of Britain's most important twentieth century artists. Barbara Hepworth's modernist sculpture was heavily influenced by natural landscapes and environmental forms.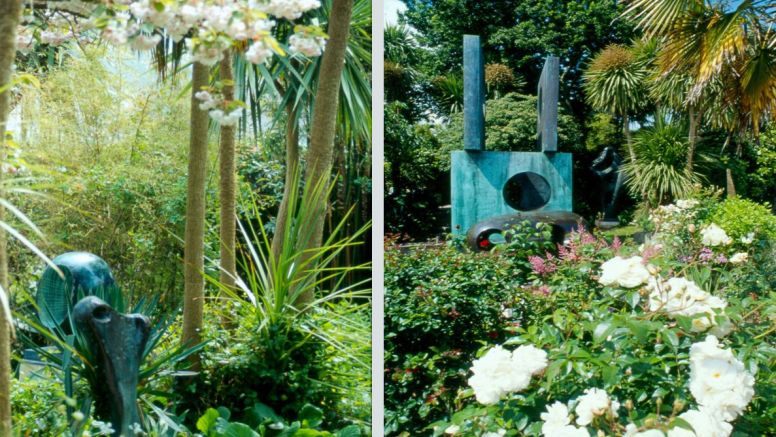 From St Ives to Greece she was inspired by the shapes and intrinsic characteristics of coastal lines and organic structures. Sculptures in bronze, stone and wood are on display in the museum and garden, along with paintings, drawings and archive material.
CHARLESTOWN PORT AND SHIPWRECK MUSEUM
Charlestown Harbour is the only 18th century Georgian harbour in Britain which is still open to the public. A UNESCO world heritage site, the harbour has a unique history and geography, and remains a vibrant working port for tall square rigged ships - jump on board one of the ships from 1st April.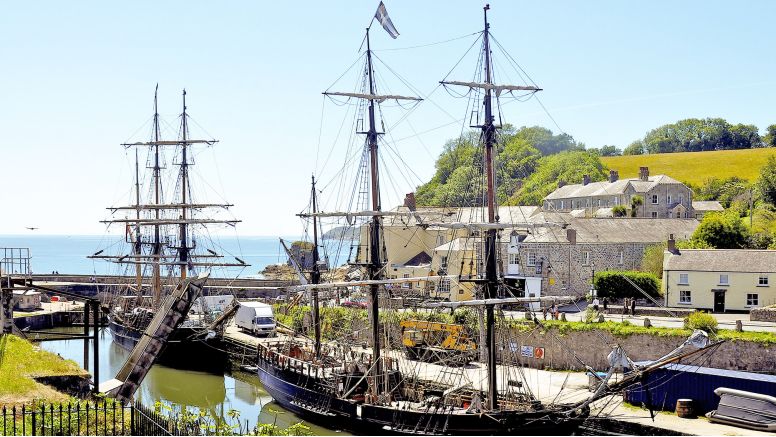 The Shipwreck Treasure Museum holds the largest private collection of shipwreck artefacts in Europe. Curated over the last 40 years, the museum is a treasure trove of unusual and interesting items, unlike any other open to the public. The collection houses over 8,000 finds ranging from Ancient Egypt and Roman periods to surprising modern discoveries. Visitors can also explore the historic underground tunnels that date back to the early 1900s.
LANHYDROCK ESTATE
An exceptional National Trust property, Lanhydrock House and Gardens was home to the Robartes family for over three centuries. The house was first built in the middle of the 17th century. The house incorporated modern technologies of its time and moral segregation, making it one of the best examples of the Victorian and Edwardian 'upstairs and downstairs' way of life.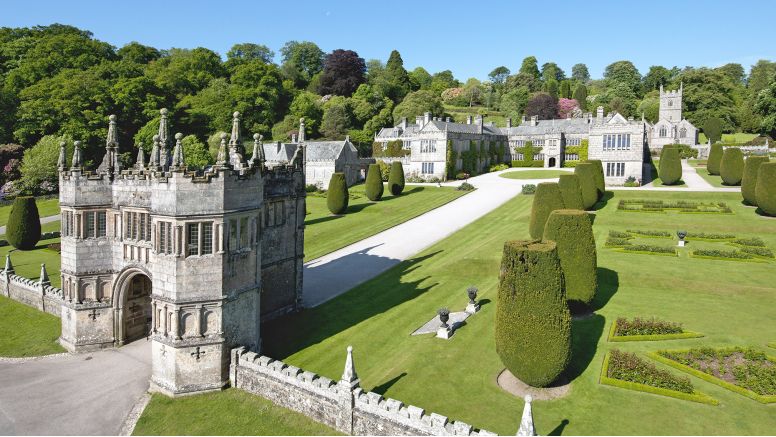 Amongst the 54 rooms open to visitors are a Dining Room laid out for dinner, an atmospheric Billiard Room, Smoking Room and Drawing Room. The Long Gallery, in the only wing not destroyed by the fire, has a barrel-vaulted plaster ceiling dating back to 1642, early 18th-century portraits, and a Steinway piano which visiting pianists are allowed to play.
In the grounds there is a delightful 15th century chapel and extensive beautifully landscaped gardens. There is also an array of woodland walks to explore.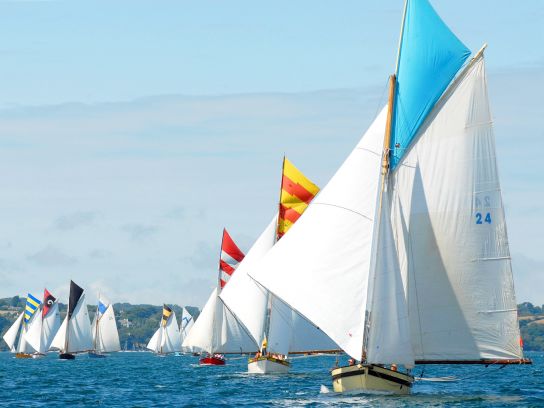 Annual Cornish Events
Cornwall is renowned for its festivals and cultural events. Click the button below to see The Nare's recommended annual events...
Annual Cornish Events