LAST UPDATED ON 15th JUNE
Whilst everyone is unable to stay at The Nare the idea to create a special photobook for all guests to enjoy seemed to be a good one. The challenge, should one accept - is to find the very best images in one's possession and send them in - there must be some stunning images lurking in guests' photo albums and libraries.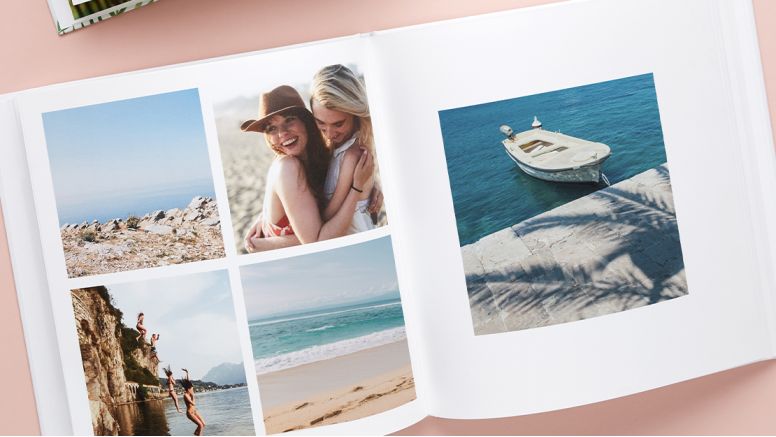 Images will be passed on to a professional designer to collate into a special photobook entitled: A holiday at The Nare. The photobook will hopefully depict what a typical holiday at The Nare looks like. The completed book will be published on the website for all guests to enjoy.
Please send high resolution/quality images by email to memories@narehotel.co.uk or by post for the attention of Jamie Moore. Images sent in the post cannot be returned but can be collected when one next visits the hotel.
Please see below for examples of some fabulous guests images taken at the hotel: