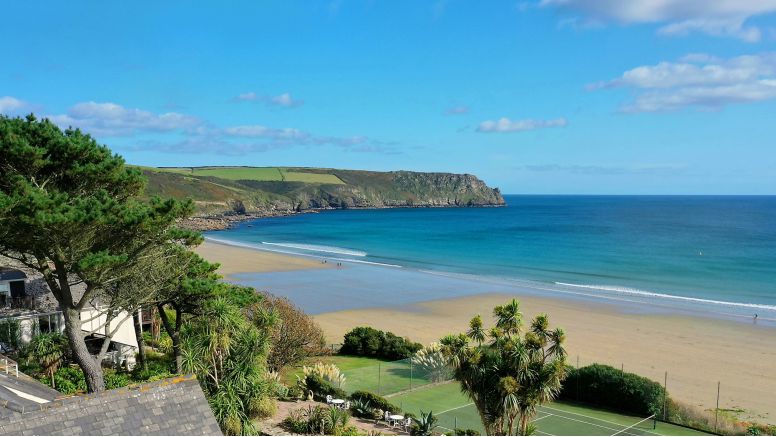 The four Whittington Suites will be decorated in The Nare's elegant country house style and will offer superior comfort complementing the hotel's existing suites. They will however be even more spacious with the benefit of a second double/dressing room and additional bathroom.
Set back slightly from the Pendower Suite at the western end of the main house the new suites will have a more secluded feel. There will be a dedicated entrance from the croquet lawn car park and direct access to the hotel gardens.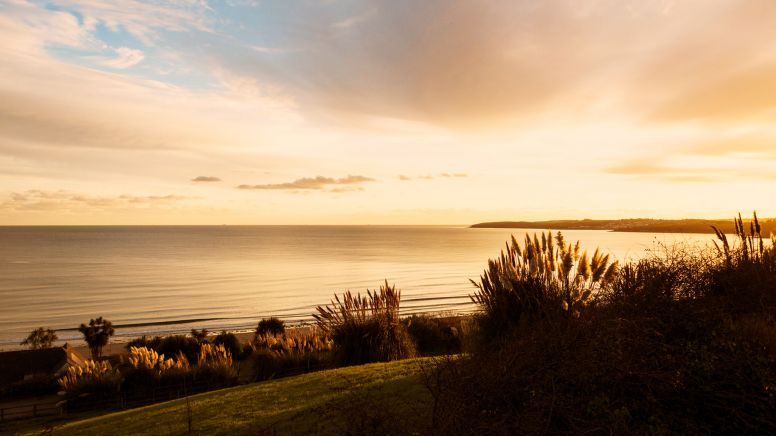 The Nare will always be a small, privately run country house hotel focusing on guests' comfort. Over the years the plan has been to improve quality rather than quantity.
There is certainly no desire to become too large and, by adding just four suites, The Nare is simply being restored to the same number of rooms that were present when Toby's grandmother acquired the hotel in 1989. The difference now is that all rooms are larger, upscale and many more benefit from the stunning sea views.
The new suites have been designed with flexibility in mind. Whilst primarily for guests who already appreciate the luxury of additional space and seclusion they are also very suitable for multigenerational families or even two couples who choose to holiday together and would like to share a sitting room. If taken together two suites will form a private apartment on one level; or all four suites a secure private wing.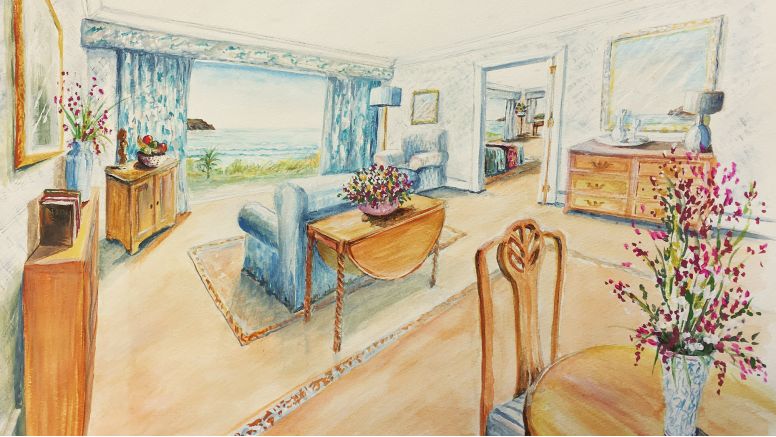 Both Toby and Katie Ashworth have been intimately involved in the design of the suites from the start. Toby, an engineer and a selfconfessed frustrated architect by nature, took the opportunity of lockdown and the architect's resting pencil to make some design improvements; whilst Katie pressed her contacts in London design houses for interesting fabrics and wallpapers. Each suite will be individually decorated.
Although The Nare is already considered by many to be one of the most comfortable country houses in the West Country, it may be surprising to learn that The Whittington Suites are expected to be the largest sea-view suites of any hotel in Britain.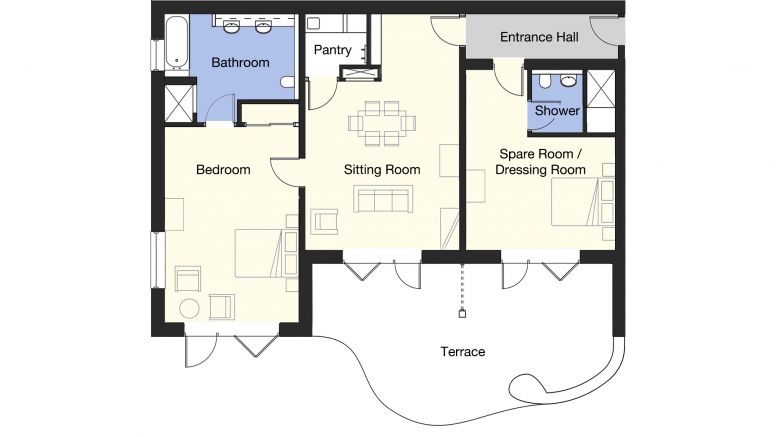 The launch of these suites will represent another milestone for the hotel as it continues to lead the way. They will help to ensure The Nare is relevant for the next 25 years and the following generation. They have been part of Toby's long-term vision for the hotel since he took over the reins from his grandmother on millennium eve.
In her honour and with a nod of recognition to his family's heritage he chose to name these suites after his grandmother and great-grandmother. Bettye (1916 – 2011) and Olive (1887 - 1971) Whittington. Each were significant inspirational characters and set the pace for the family's 100+ years of Cornish hotel keeping.