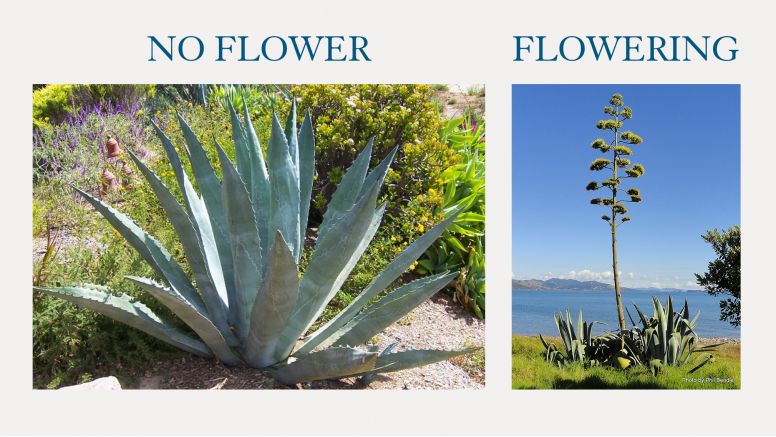 POST 1 - 5TH FEBRUARY
Right now The Nare Hotel is witnessing a phenomenon of the natural world. One of the hotel's plants, which only flowers once in 20-30 years has begun to bloom. The plant is producing a new central shoot which will grow over 20ft tall and flower with a stunning formation of rosette shaped succulents.
This journal will be added to every two weeks with further interesting facts and photographs so you can track the progress of this remarkable plant.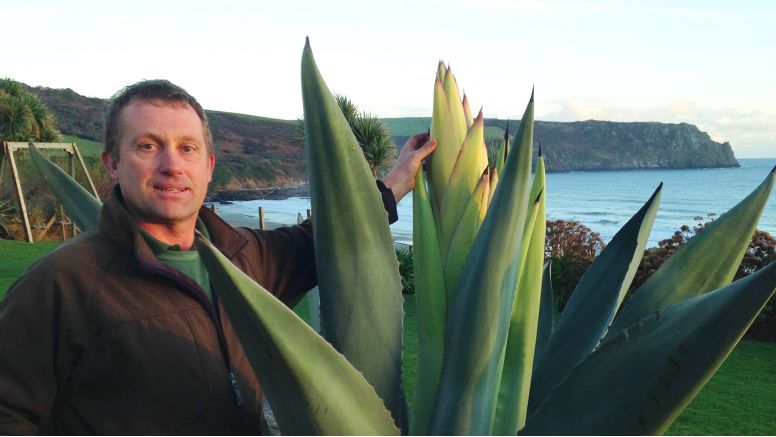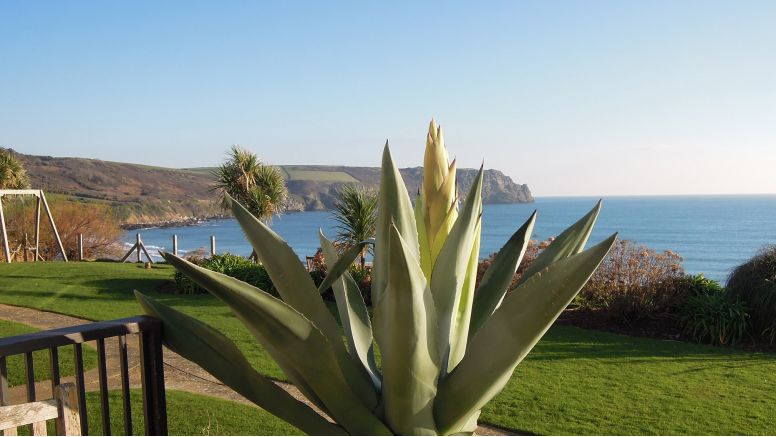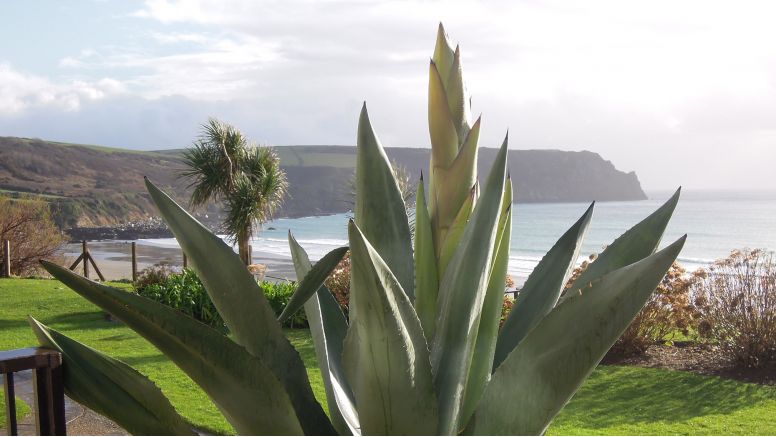 POST 2 - 19TH FEBRUARY
Agavé Americana (phonetically Ah-gah-vay Ah-mer-ih-kay-nah), is commonly known as 'The Century Plant' and originates from Mexico and the southern United States. The common name of this plant is misleading however, as they don't live for a hundred years but for twenty to thirty years depending on conditions. After years of storing enormous food reserves in its leaves, the plant produces a tall shoot over several weeks, which can grow up to 6 inches a day! As the shoot grows it also produces a formation of rosette-like flowers. The Agavé Americana like other subtropical plants thrives in sunny and mild conditions, with good drainage.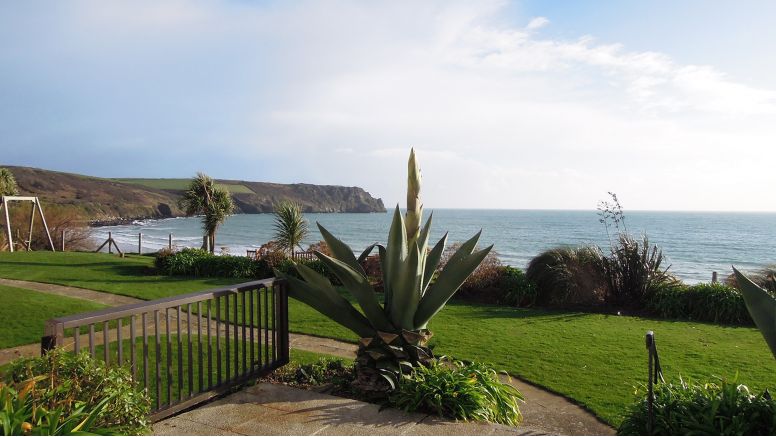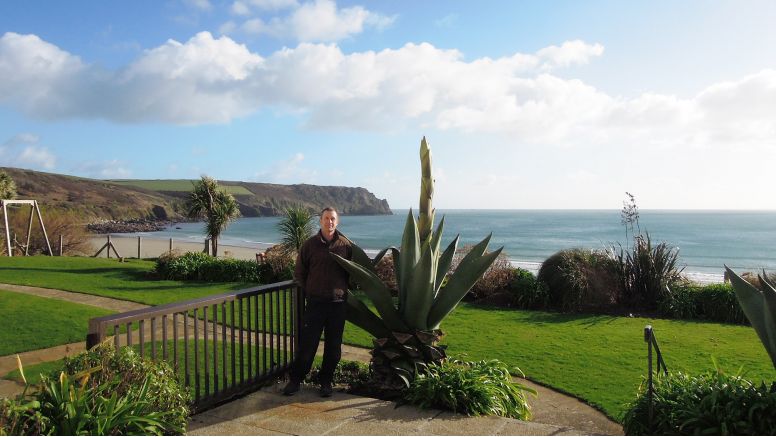 POST 3 - 14TH MARCH
This Agavé Americana was planted by our head gardener, Karl Whitford, when he joined The Nare over 20 years ago. Since then it has grown in size and stature but never flowered. This is because the Agavé Americana plant only flowers once in 20-30 years. Karl is excited by the prospect of watching this natural phenomena unfold first-hand:
"As a professional gardener I have been growing and tending sub-tropical plants for over 34 years. In that time I have never seen an Agavé plant in the flowering process. I have known about these plants for a long time and seen them fully flowered in the Canary Islands but never here in the UK. There are actually very few Agavé plants that thrive here and I believe only one or two have flowered in the last 15 years. I am looking forward to watching this plant grow and bloom over the next few months and particularly interested to see how tall it ends up."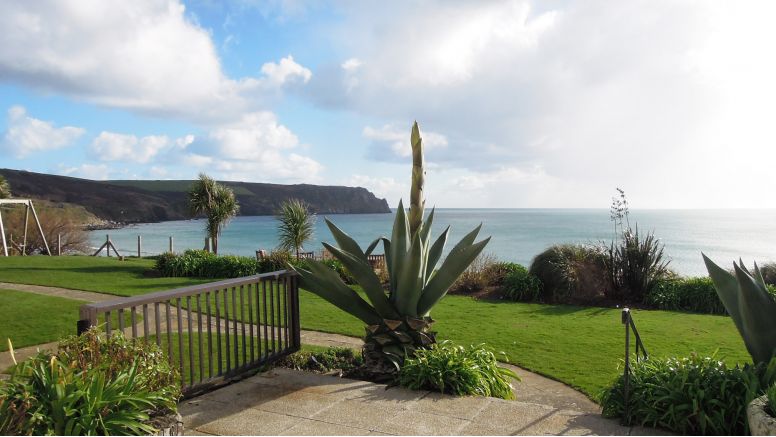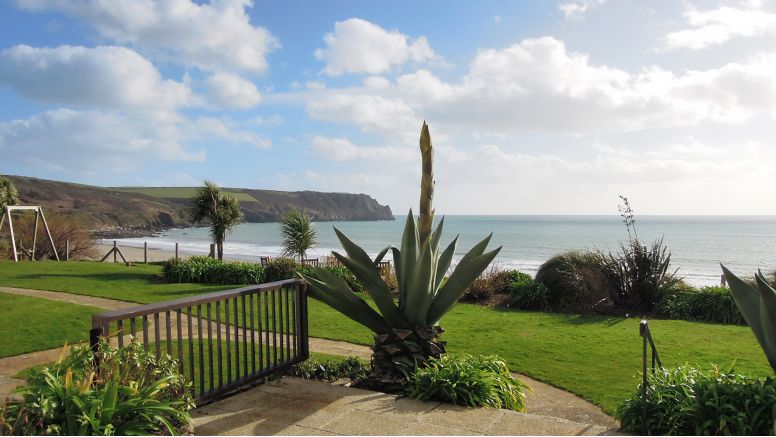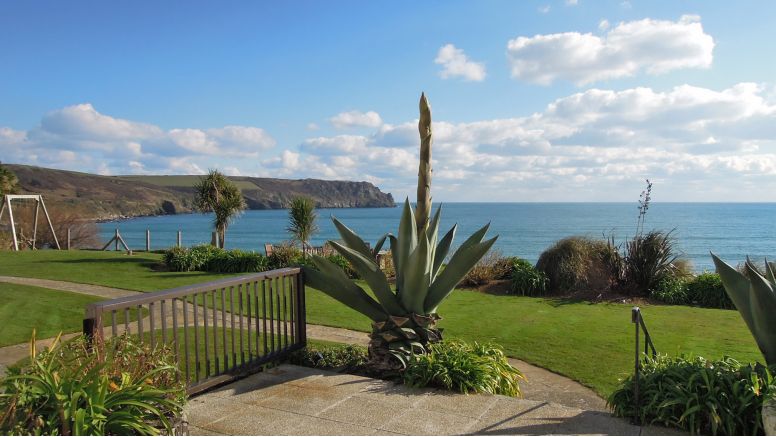 POST 4 - 28TH MARCH
The Nare's Agavé continues to ascend into the Cornish sky and over the last two weeks its central shoot has thickened considerably as it prepares for its big finale. See the latest photos below. Meanwhile, Ken Cracknell, The Nare's Head Barman, has been concocting something quite unusual in honour of the hotel's first flowering Agavé...see further below for photographic evidence!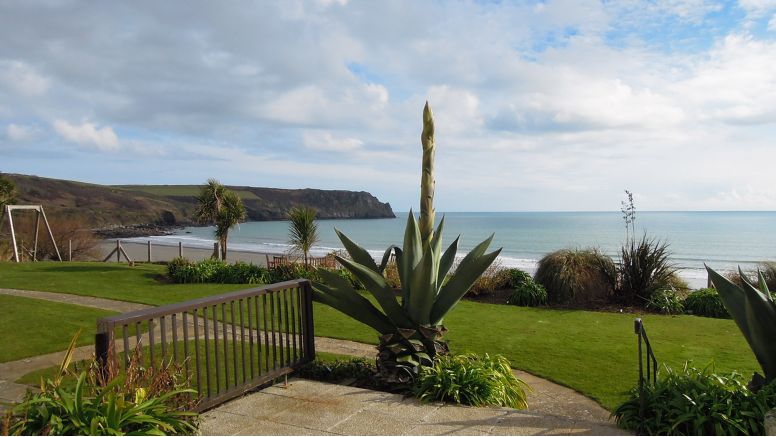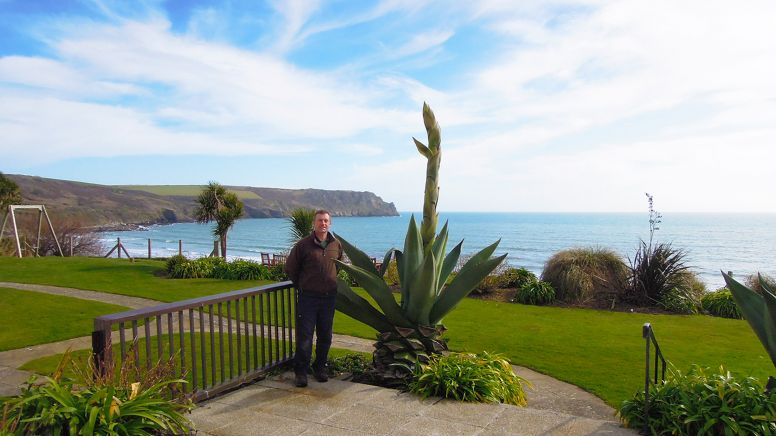 DID YOU KNOW?
Sap from an Agavé Americana is used to produce an alcoholic spirit called Mescal. As much as one thousand litres of sap can be collected from a single plant. Often overshadowed by its more popular brother, Tequila (which is created from another plant in the Agavé family – the Blue Agavé), Mescal doesn't usually get a fair shot. Similar in taste to Tequila but with a more smoky flavour, this underrated spirit really makes for some great mixing. A more smokey Margarita is delicious, as are the earthy, savoury Negronis.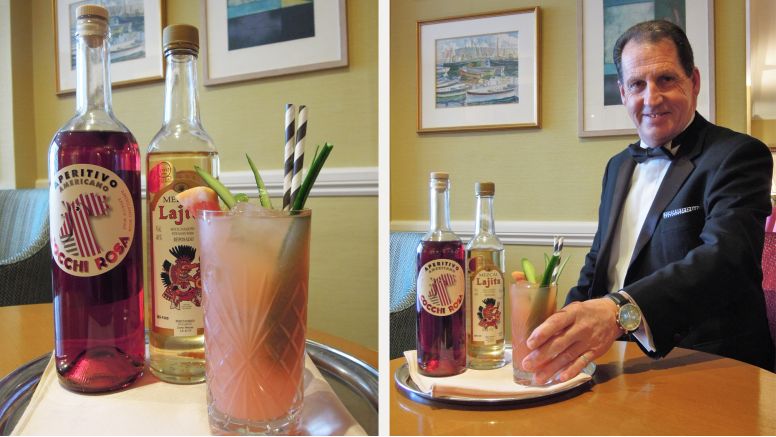 This week Ken launches The Nare's new house cocktail called the 'Mescal Finale' (or as Ken likes to call it, Granny's Gravé!). A long drink, the cocktail is a take on 'The Paloma', a Mexican classic, but made with the smokey Mescal spirit. Other ingredients include fresh grapefruit juice, Cocchi Americano, the sweet Italian aperitif wine and one other secret addition that only Ken knows. Ken Cracknell, our Head Barman, is our longest serving member of staff, and is set to celebrate 40 years with The Nare this year.
POST 5 - 3RD MAY - TIME LAPSE VIDEO
See below for a new time-lapse video showing the Agavé's weekly progress from 18th January until today - Thursday 3rd May.
POST 6 - 25TH MAY - FLOWERS BURSTING FORTH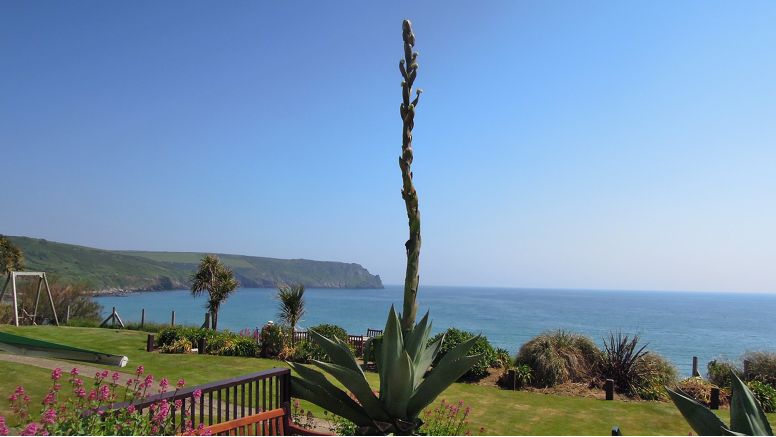 A GREAT EXCUSE TO VISIT
There are actually several of these plants thriving within the Nare hotel gardens, which is further evidence of the remarkable subtropical micro-climate that exists in Cornwall and in particular at The Nare. The hotel gardens not only supports plants such as the Agavé Americana, but also palm trees and other exotic plants. This micro-climate also means the hotel gardens produce daffodils in time for the tables at Christmas and also delivers Spring earlier than the rest of the UK – known as Cornwall Spring Story.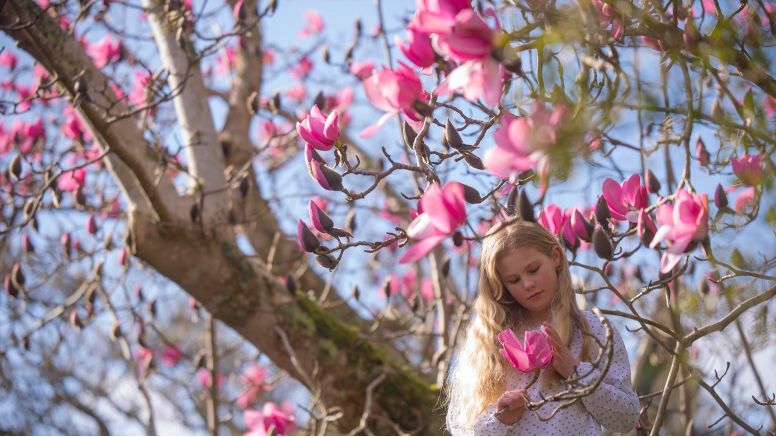 Why not come and see the Agavé Americana for yourself as it grows and blooms over the next few months. Stay on a Nare four night garden break and get access to three of the world renowned Great Gardens of Cornwall during your stay, as well as experience the Agavé Americana first-hand.
The Great Gardens of Cornwall look truly magnificent during February and March, thanks to the early arrival of Spring and the beautiful pink colour of the Campbellii Magnolias. The hotel gardens are also at their colourful best over the next few months.