Dine and Stay Summer is an ideal opportunity to enjoy fine dining in one of The Nare's sea-view restaurants, without having to worry about driving home afterwards.
It is a chance to soak up twenty-four hours of The Nare's peaceful and relaxing ambience, and its beautiful setting by the sea. Dine and Stay is particularly suited to those who live more locally and those who may be celebrating an anniversary or special occasion.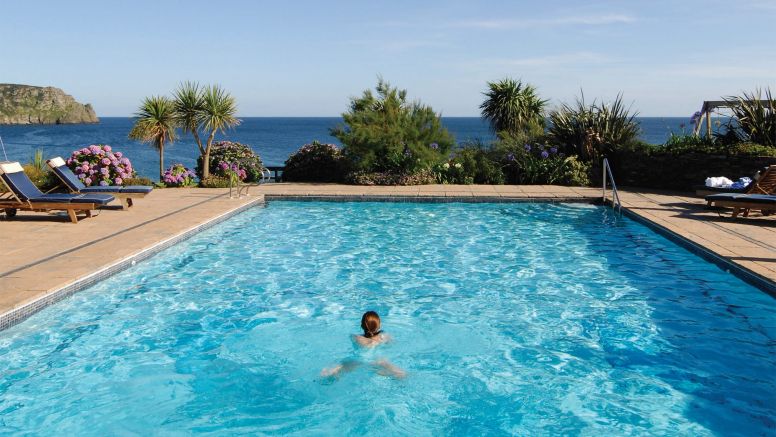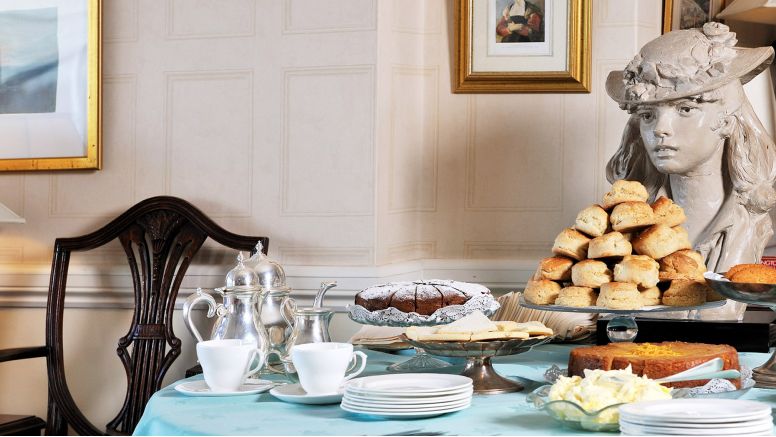 Dine and Stay Summer is available for one night stays only, on selected dates as shown on The Nare's Late Availability page. This page is updated frequently, so do check back again if you do not find any suitable dates.
A DAY ON THE WATER
Until the end of September, Dine and Stay Summer bookings for a Monday, Tuesday, Friday or Saturday evening, also have the opportunity to join a scheduled sailing on Alice Rose, The Nare's 38ft classic motor launch.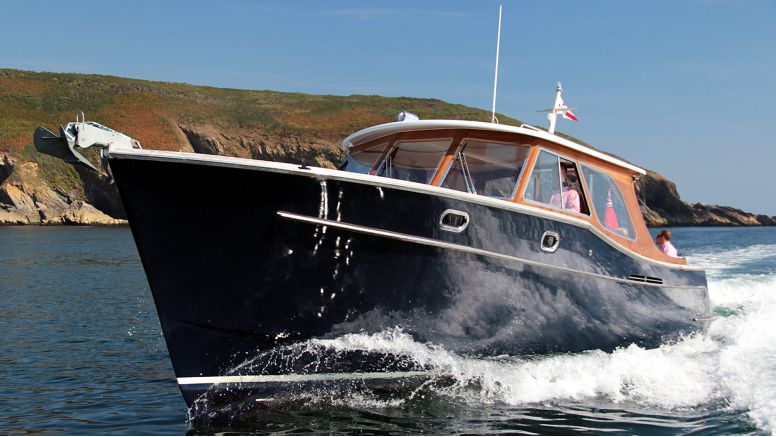 Scheduled sailings are only available to residents and offer the chance to join other guests, to explore the stunning Fal and Helford Rivers - Areas of Outstanding Natural Beauty.
Sailings are planned for Tuesdays and Saturdays, but are subject to weather conditions and the Coxswain's decision to put to sea. Guests depart the hotel at 10am and arrive back in time for Afternoon Tea at 4pm.