LUNCH ON A BOAT IN CORNWALL? I DON'T MIND IF I DO
There's nothing like eating on the water. Ratty in The Wind in the Willows knew it, as did Jerome K  Jerome's Three Men in a Boat; cruise ships stake their reputations on round-the-clock feasting. Sure, the riverbank is a prime picnic spot, and so is the beach, as long as you can keep the sand out of the sandwiches. But on board is even better. Cool, clean breezes wafting over, the gentle rocking of the boat, the views – all combine to make a place for the perfect, tranquil, long lunch.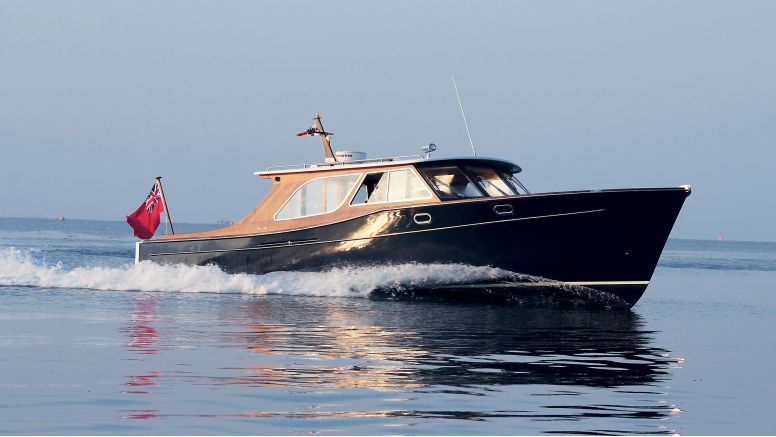 One man who understands this well is Toby Ashworth of the Nare Hotel in Cornwall. Scion of a venerable West Country hotelier family – he is the fifth generation to greet guests, and his cousins head other popular hotels including Bedruthan Steps and the Scarlet in North Cornwall – Ashworth grew up with boats.