This four day break draws inspiration from the stunning sea views and coastal scenery of the Roseland Peninsula, an Area of Outstanding Natural Beauty.
With plenty of sea air and hands-on creative tuition guests will also unlock newfound artistic flair and leave with a personally hand painted canvas to remind them of their holiday.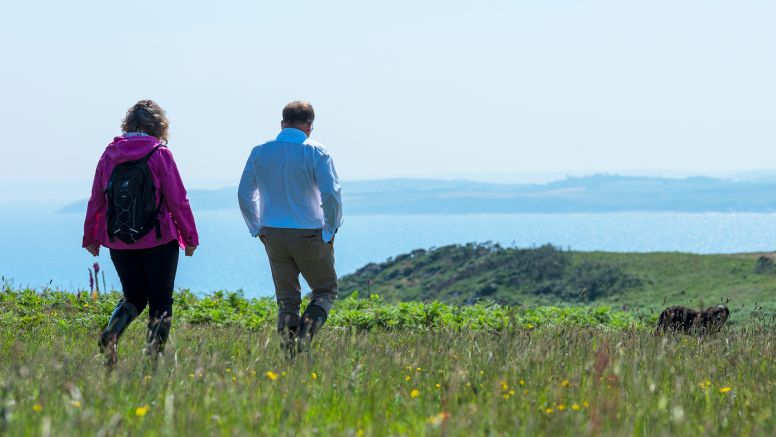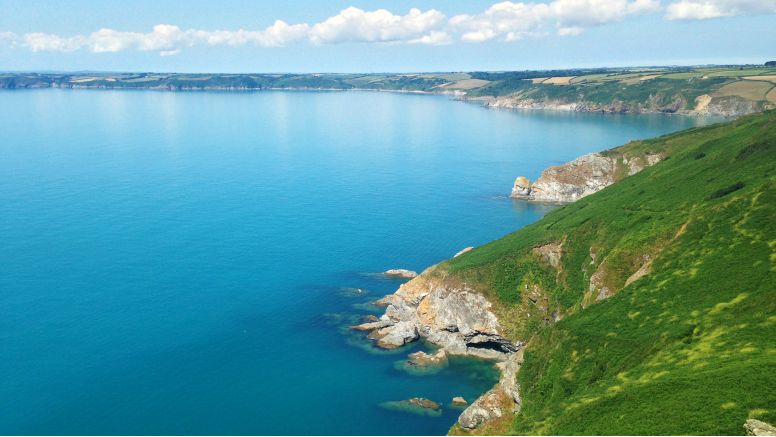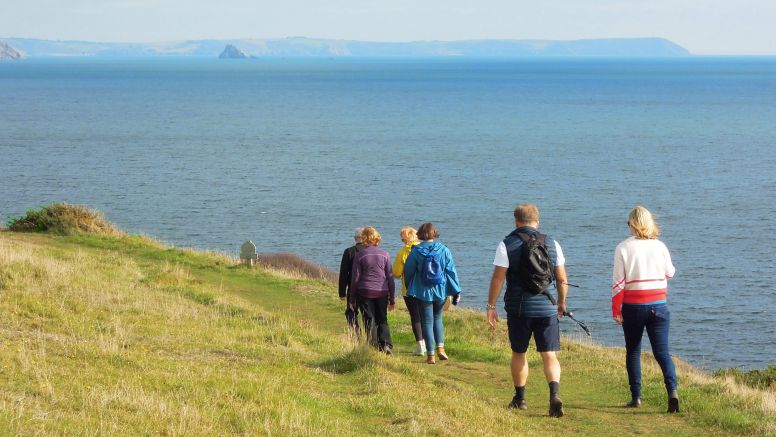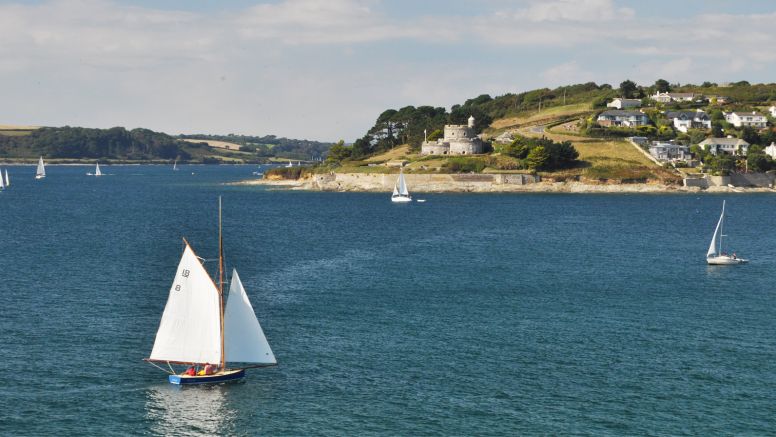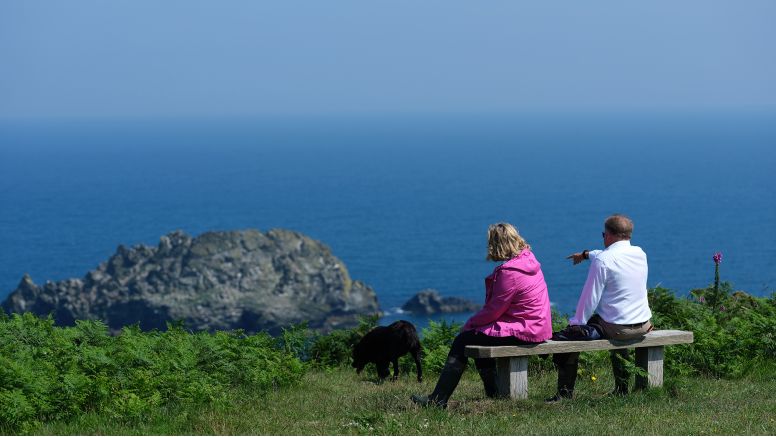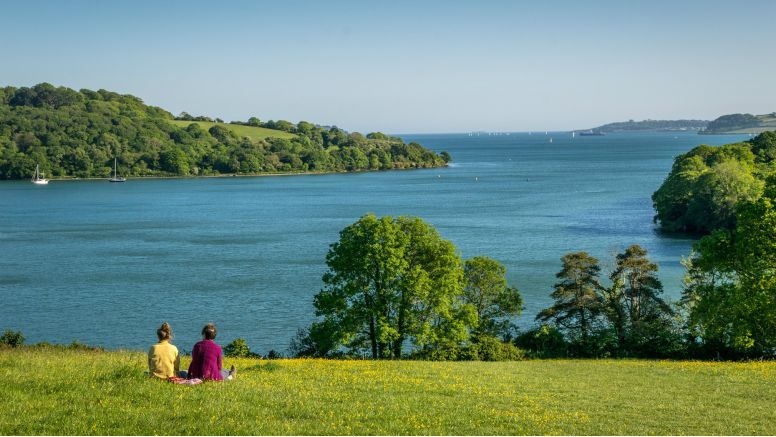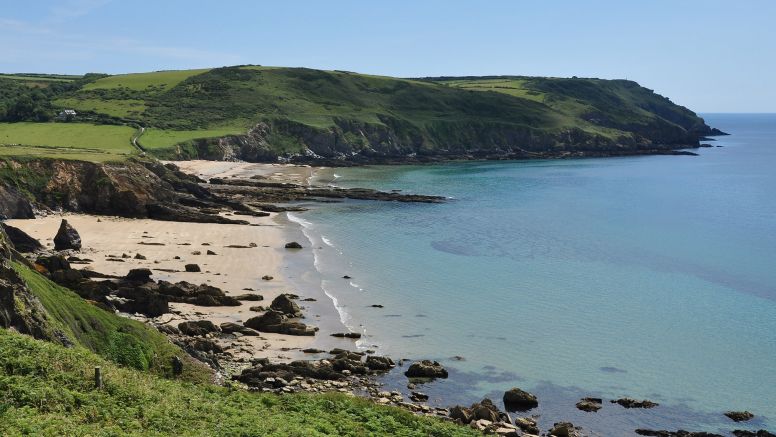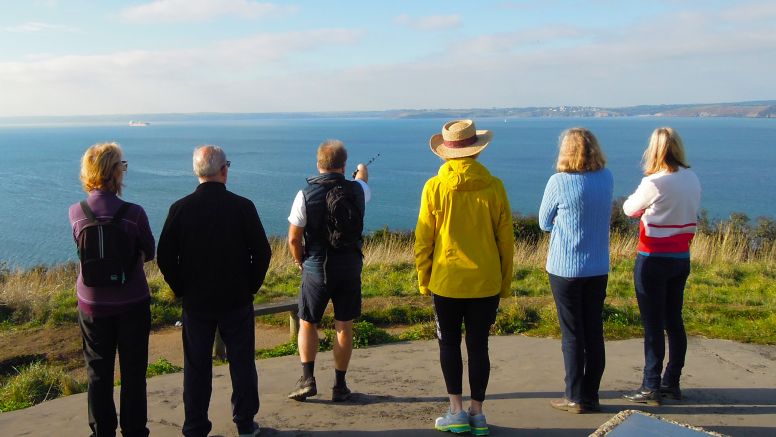 The break takes place from 4th – 8th November and includes:
Three leisurely coastal walks on the Roseland Peninsula; two with a local walking guide who will share the beauty and heritage of the area, and one with The Nare's artist-in-residence, Jeanni, to learn about perspective and visual awareness.
A painting lesson with artist-in-residence, Jeanni, drawing inspiration from The Nare's beautiful surroundings and developing confidence with the paint brush.
The proposed schedule is as follows:
Wed 4th - Arrive
Thu 5th - Guided walk 1 (10am)
Fri 6th - Walk with artist (10am), Painting lesson (2pm)
Sat 7th - Guided walk 2 (10am)
Sun 8th - Depart
The above schedule is subject to change and weather conditions. If walks are unable to be fulfilled due to poor weather guests will be refunded for those not taken.
The price for this four day break starts from £2,222.00 per room based on two people sharing, inclusive of dinner, room and breakfast, early morning tea, afternoon Cornish cream tea, the above activities and VAT.
Guests will need to have their own car or hire the Nare chauffeur to travel to the walks.