The Nare is fortunate to be situated close to some of the best shooting in Cornwall
Toby Ashworth has great contacts and good local knowledge and we have considerable experience in organising successful shooting breaks. During the season we can set up bespoke days for a shooting party to meet your team's requirements.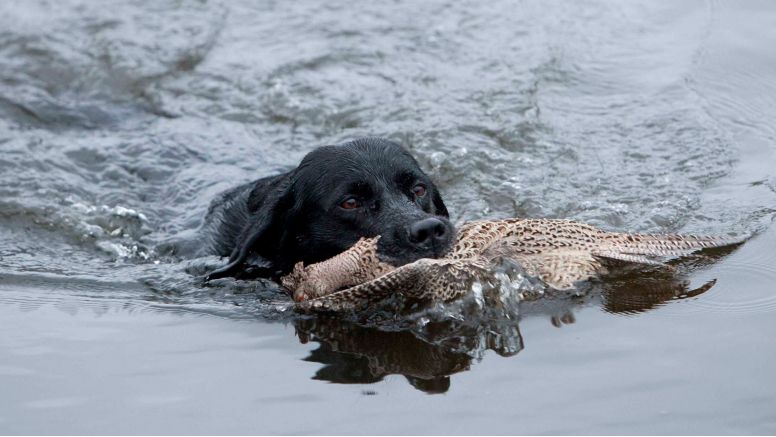 It is not necessary for all members of your party to shoot as there is plenty for everyone to enjoy at the hotel. If you are interested in shooting at The Nare please speak to Toby Ashworth and let us put together a programme to suit you.