Need a good night's sleep? Rest and rejuvenate for four nights in the sanctuary of The Nare. Includes one of our Nare branded, 100% cotton bathrobes.
The Nare is a peaceful paradise where serenity and tranquillity is normal. Take a long coastal walk in the undisturbed, fresh Cornish air or a dip in the calm sea and return feeling rejuvenated to a snug armchair and a hot cup of tea as the sun goes down.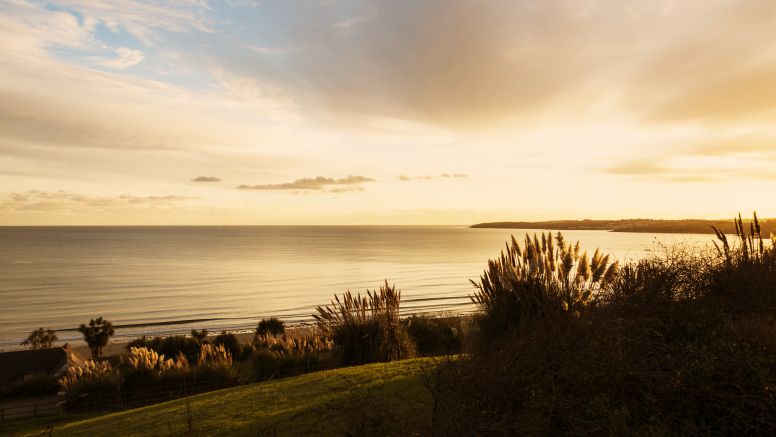 Indulge in a decadent, candle-lit five course dinner before retiring to the cocktail lounge for petit fours and a night cap. Should you prefer something less piquant, choose off The Nare's extensive list of Tregothnan Tea's or perhaps a hot chocolate to soothe you into a sleepy slumber.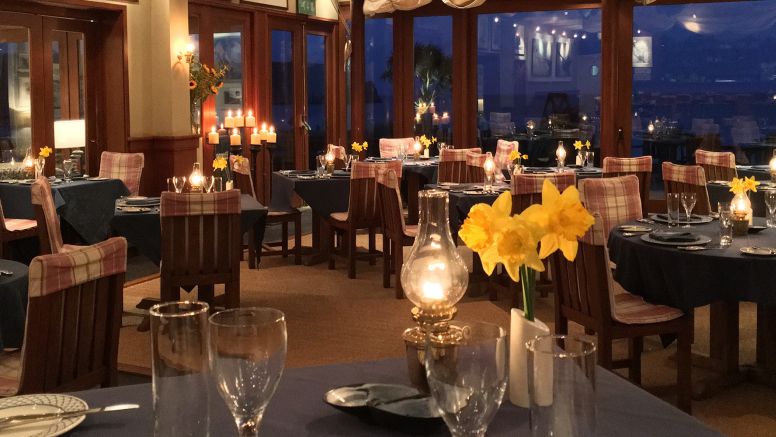 Sleep serenely in the sanctuary of The Nare and listen to gentle waves lapping the shore. Hot water bottles are provided as standard for a cosy night. Get comfortable under your choice of cotton sheets and a blanket or a feather duvet.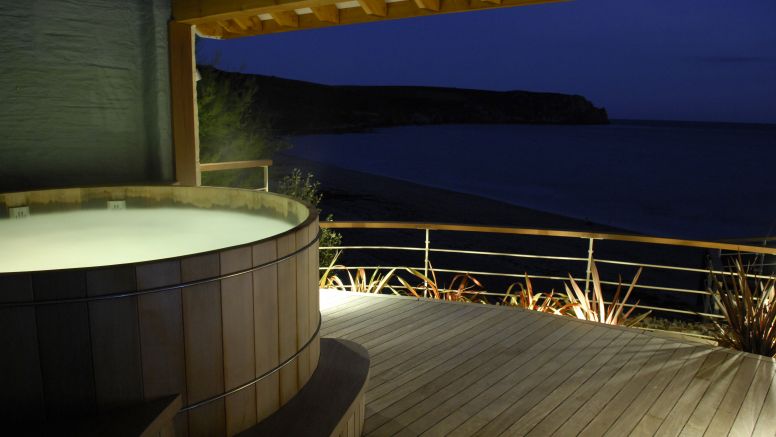 Wake up feeling rejuvenated as the sun rises over Nare head and enjoy an early morning tea served to you in bed whilst you plan your daily respite. Have breakfast served to you on your private terrace, an immersive treatment in The Carne Bay Spa or an invigorating dip in the hot hydro-therapy spa-pool. For guests on the 40 Winks Break during your stay you will have use of one of our Nare branded, 100% cotton bathrobes which you will also be able to take home and enjoy.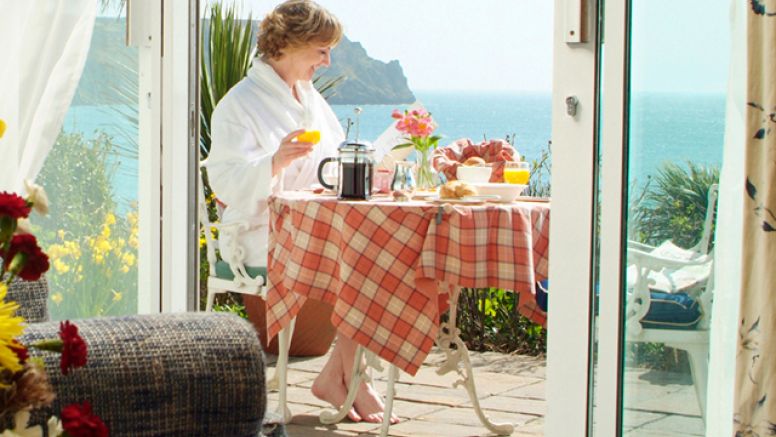 40 Winks Breaks available from £1,960
The best available 40 Winks Break starts from £1,960 in a Country View Room for a four night stay, inclusive of dinner, room, full English breakfast, afternoon Cornish cream tea, and VAT, based on a couple sharing. Sea view and single rooms are also available. The 40 Winks Four Day Break is not available over Christmas and New Year.
To enquire about making a reservation, please contact Nare Reservations and quote 40 Winks Break to indicate you would like this special rate.